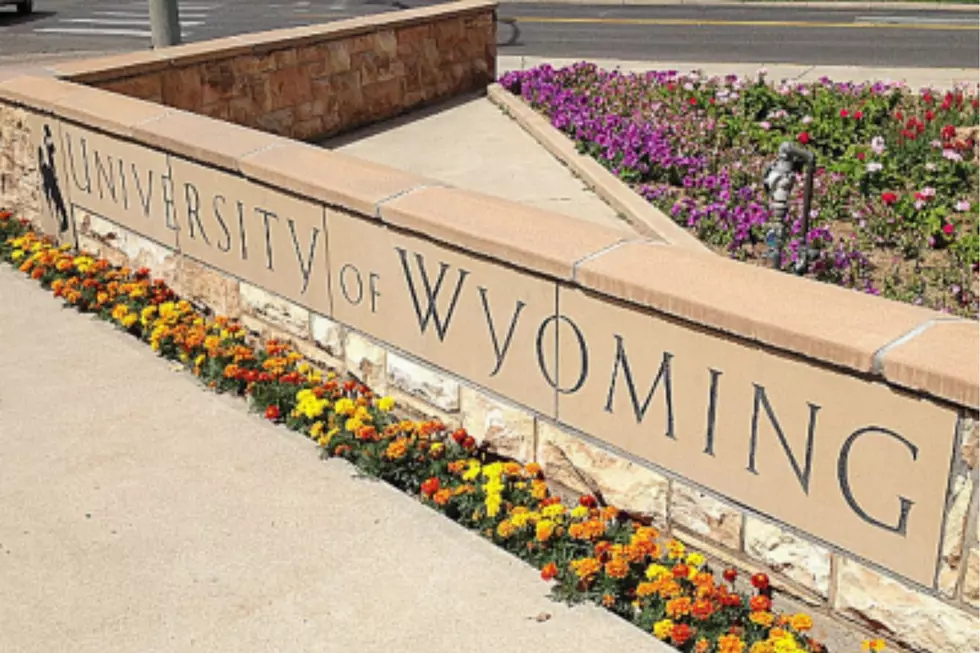 Annual Shepard Symposium Next Week
Townsquare Media
"Healing Communities" is the theme for the annual Shepard Symposium on Social Justice at the University of Wyoming.
A number of sessions and speakers are scheduled daily for the annual event, set Tuesday through Saturday, April 13-17. All events will be offered virtually.
Registration is free, but participants are encouraged to sign up for online events to receive links to take part in live events or to access a recording later.
To register, go to www.shepardsymposium.weebly.com/registration.html.