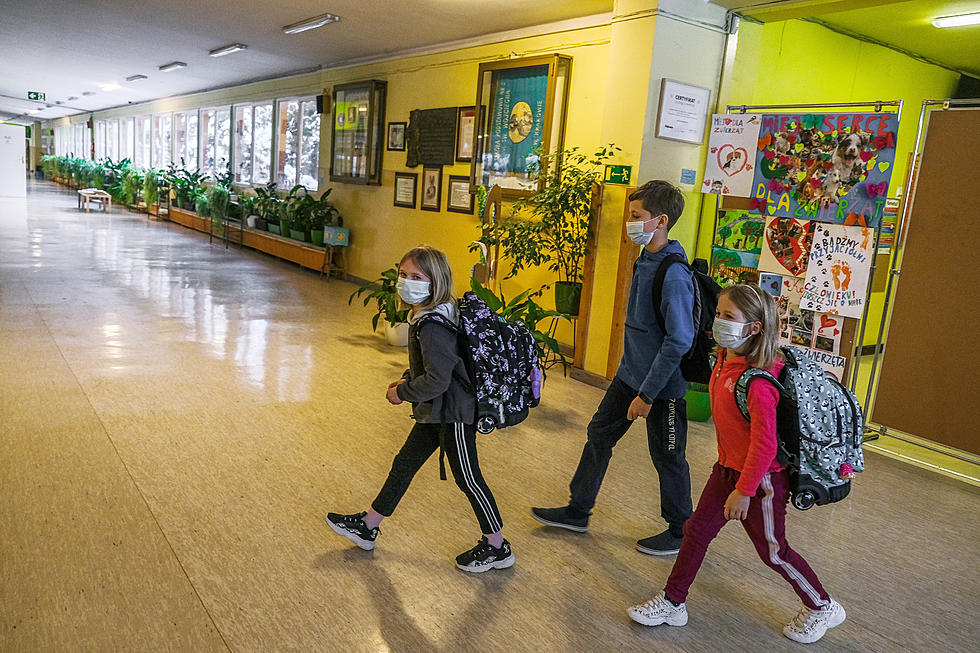 Albany County School District Has Filled Vacancy on Board
Getty Images
At the Board of Trustees Special Meeting, the ACSD#1 Board voted to approve the addition of Steve Gosar to the Board of Trustees, filling the vacancy left by Mark Bittner.
Gosar was one of four candidates that were interviewed during the November 16 forum. The four were selected from 16 letters of interest the Board received during the period between Bittner's resignation and the Board of Trustees Regular Meeting on November 10.
Gosar will serve until November 30, 2022. Gosar may also run for the school board during the 2022 election cycle. State Statute 21-3-108 states the following: A vacancy occurring for any cause upon the board of trustees of any school district shall be filed within thirty days by the action of the remaining members of the board. A person chosen to fill a vacancy shall serve until the next election of school district trustees. An election shall then be held to fill the unexpired term.
See How School Cafeteria Meals Have Changed Over the Past 100 Years
Using government and news reports,
Stacker
has traced the history of cafeteria meals from their inception to the present day, with data from news and government reports. Read on to see how various legal acts, food trends, and budget cuts have changed what kids are getting on their trays.