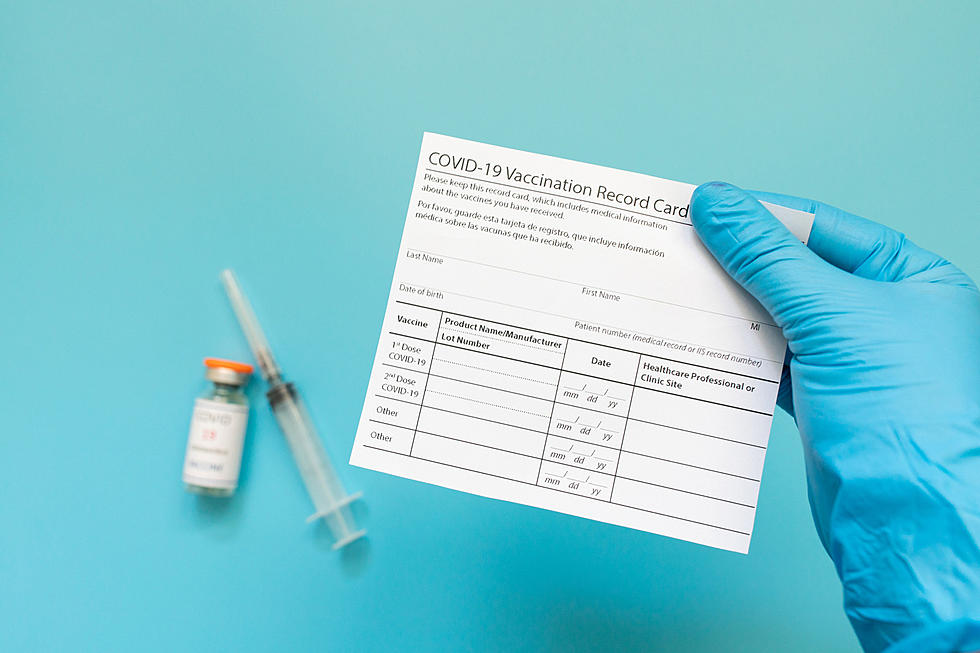 Albany County School District #1 Gives Parents Info on Vaccines
Olena Hololobova/Getty Images
At the December 8 Board of Trustees Regular Meeting, the Board voted to move to masks "strongly recommended" starting on January 3, when students and staff return from Winter Break.
With this shift in mask policy approaching, Albany County School District #1 (ACSD#1) is sharing resources and information about the approved Pfizer-BioNTech COVID-19 vaccine, which is available for anyone ages five and up.
The following information regards the vaccine:
COVID-19 vaccines are not required to attend a school in ACSD#1, but they remain the most effective tool to help slow the spread of COVID-19.
The Centers for Disease Control (CDC) states that vaccines are a safe and effective way to help slow the spread of COVID-19.
In Laramie, you can schedule an appointment for a vaccine for children ages 5-11 at Laramie Pediatrics. Additionally, you can call Ivinson Convenient Care at 755-4540 to schedule a vaccine appointment. For other age groups or to search for booster shot locations, you can visit vaccines.gov for more information.
ACSD#1 will continue to work closely with the Albany County Health Department and Wyoming Department of Health.
Best Antique Stores in Laramie
Christmas Vacation Parade-LARAMIE