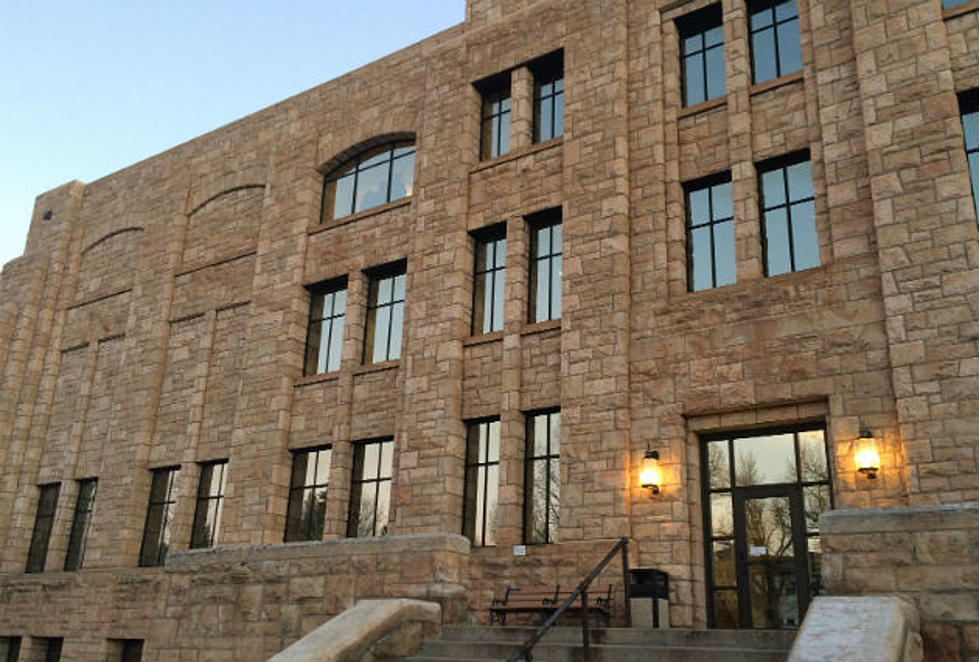 Albany County Man Charged in Laramie Burglary
Nick Learned, Townsquare Media
A man who prosecutors say admitted to stealing from at least four storage units in Laramie is set to be arraigned on a felony burglary charge Wednesday in Albany County District Court.
Daniel Silva, 30, could face up to 10 years in prison and a $10,000 fine if convicted of felony burglary.
Court documents say Silva's name came up as Albany County Sheriff's deputies investigated a burglary reported Nov. 30 at B&H Secure Storage in Laramie. According to the affidavit, a deputy learned from the manager of Mister Money pawn shop that Christopher Mauk sold a compressor and generator matching the description of equipment reported missing from the victim's storage unit.
The manager added that Daniel Silva was one of three people who would often accompany Mauk to the pawn shop, according to court documents.
A deputy watched a residence south of Laramie on the night of Dec. 1 to see if Silva "would move or conceal evidence," and allegedly saw Silva take things from inside his residence and load them into the back of his truck. Court documents say Silva disposed of those items in a dumpster behind Clure Brothers Furniture in Laramie; some of those items reportedly belonged to the victim of the Nov. 30 burglary reported at B&H Secure Storage.
According to the affidavit, Silva allegedly admitted that he had been keeping stolen items at his house. Once he learned that another allegedly involved person was being charged, Silva tried to get rid of the stolen items, according to court documents. He allegedly told deputies all the items in question belonged to Mauk.
Silva also allegedly admitted to breaking into at least four B&H storage units with Mauk. Court documents say Silva told deputies the pair would move stolen items to his house and then sell them to pawn shops.
The affidavit says Silva told deputies the gate at B&H Secure Storage was usually open, and he cut at least one lock to get into the storage units.