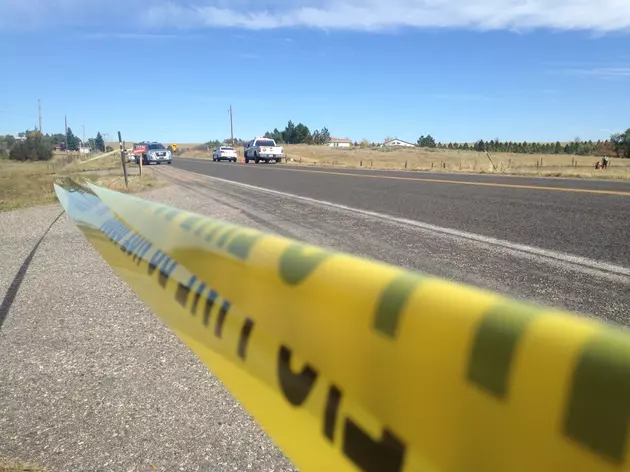 2 Dead After Murder-Suicide in Laramie County
Joy Greenwald, Townsquare Media
Two Laramie County residents are dead following what appears to be a murder-suicide at a home northwest of Cheyenne.
Outside family members told deputies the residents hadn't been seen since mid-July.
Once inside, deputies discovered 58-year-old Vic Lynne Poole dead from what appeared to be two gunshots to the head and her husband, 63-year-old Duane Poole, dead from a single gunshot to the head.
Gesell says it's believed Duane shot his wife with a 9mm handgun before turning the gun on himself.
Deputies also found a dead dog.  A dog that was left in the garage was still alive and was turned over to family members.
Autopsies were conducted on the bodies Monday morning. The case remains open pending toxicology from the autopsy.