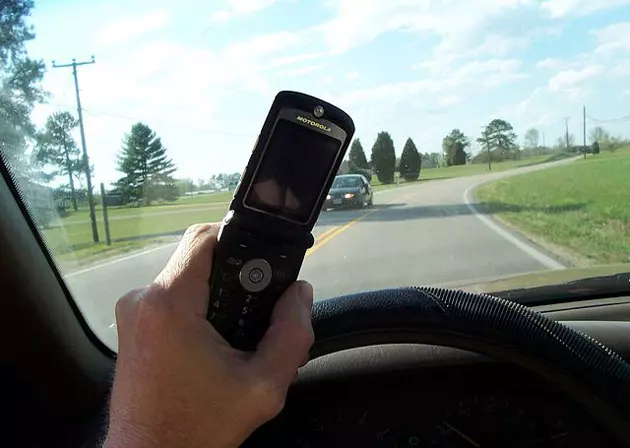 Wyoming Woman Dies in Crash While Texting
Getty Images
A crash on April 18th has resulted in the death of 45 year old Thayne, Wyoming woman, Kerri M. Keller. The crash happened at 9:38 a.m. on US Highway 89 approximately 16 miles north of Cokeville, Wyoming.
Keller was driving a pickup truck southbound on US 89 when the truck initially drifted off the highway to the west. The truck was overcorrected and began to spin while leaving the highway to the east. It tripped and rolled several times in the east ditch.
Keller was not wearing her seat belt and was thrown from the vehicle. She died at the scene.
Suspected texting while driving is being investigated as the main contributing factor in this crash. The investigation is still ongoing.
Keller marked the 13th highway fatality in Wyoming for 2016 compared to 30 fatalities during this same time period in 2015.
Of the 13 fatalities in 2016, 12 of them had a seat belt available (one fatal was a pedestrian). 10 of the 12 fatal crashes with a seat belt available were not wearing the belt at the time of the crash. Seven of those 10 crashes were a single vehicle rollover.
According to a recent report from the National Highway Traffic Safety Administration (NHTSA), nationwide, the seat belt usage rate is 88.5%. However, in states with no seat belt law or a secondary law (meaning you can't be pulled over for not wearing a seat belt unless another infraction is also committed) such as Wyoming, the average usage rate falls to 78.6 percent.
Preliminary statistics from WYDOT Accident Records show so far in Wyoming for 2016 that there have been 425 rollover crashes that did not result in a fatality. Out of those 425 rollover crashes, there were 653 total occupants that did not die. 564 of those 653 occupants, or 86%, were buckled up.