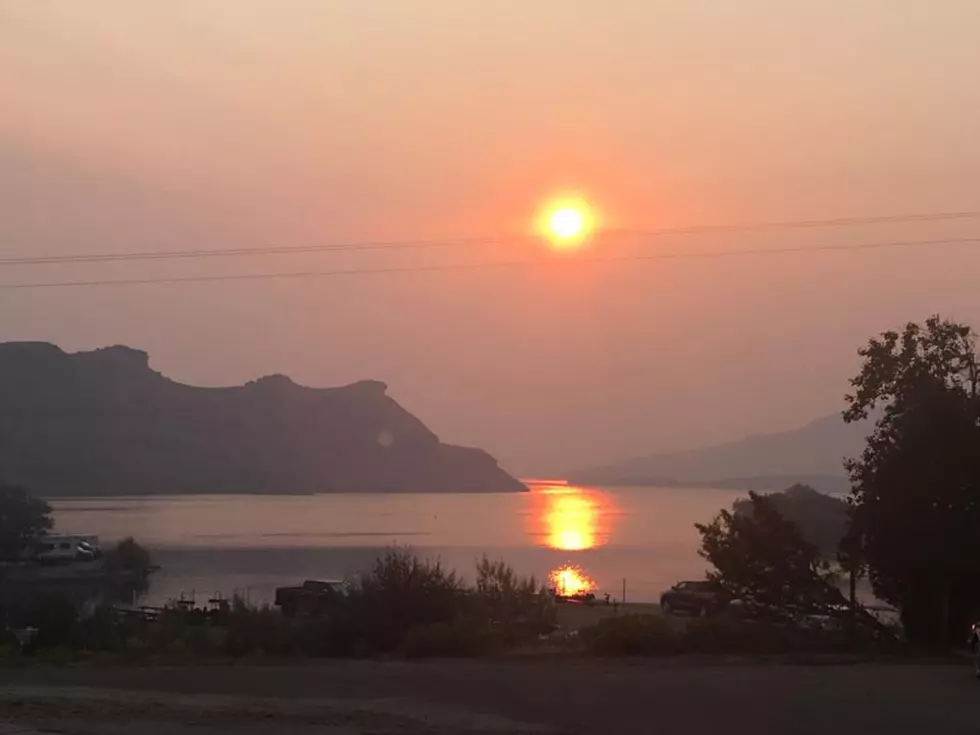 Wyoming Snowpack at or Above Normal
Donovan Short, Townsquare Media
Mountain snowpack throughout Wyoming is at or above 100% of average this spring.
According to a joint statement from the National Oceanic and Atmospheric Administration and National Resource Conservation Service, snowmelt flows throughout most of Wyoming's rivers and streams is expected to be at or slightly above average.
Snowmelt flow is expected to be above average in the Shoshone, upper Bear, upper North Plate and Laramie rivers. Several rivers and creeks along the Tongue, Powder, and upper Green river basins are expected to have below normal snow melt volumes.
Currently, reservoir capacity in Wyoming is at 70-75%.
Precipitation in Wyoming was slightly above average for March and the precipitation year (October - March).