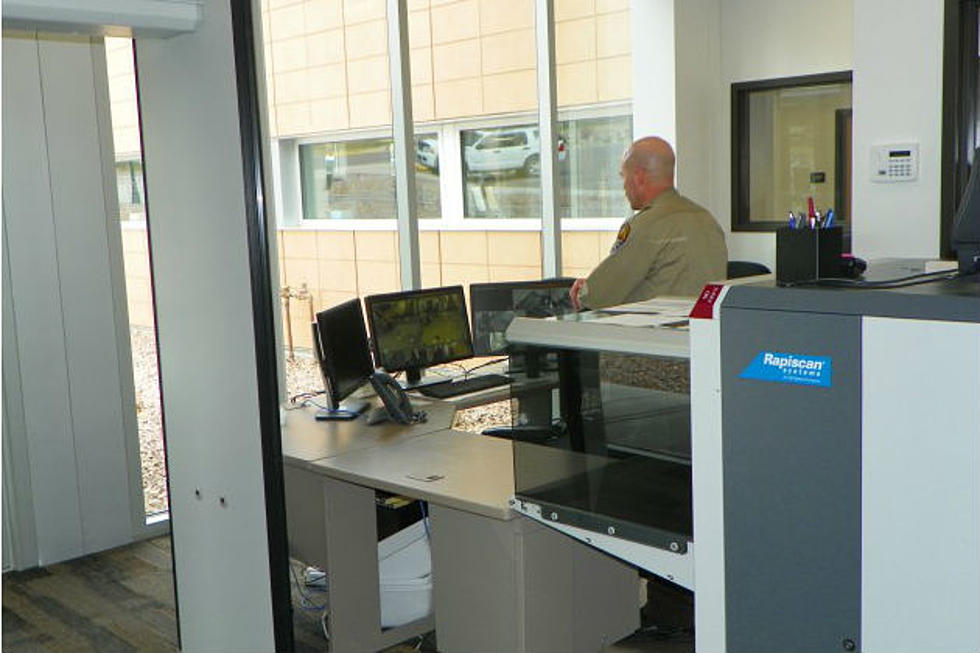 Wyoming Law Enforcement Agencies Announce Peer Support Program
Sweetwater County Sheriff's Office
Three Sweetwater County law enforcement agencies have announced a peer support program for officers, their families, and other first-responders.
In the words of a news release from the sheriff's office:
''Recent research suggests the suicide rate among first responders is as much as 30% to 50% higher than that of the general population. According to Blue H.E.L.P., a nationally recognized nonprofit dedicated to honoring the service of law enforcement officers who die by suicide, to date in 2019, 192 officers have died by suicide compared to 102 in the line of duty.
Sheriff's Office Public Relations Officer Deputy Jason Mower said, "For at least the last four years, more law enforcement officers and emergency first responders across this country have died by their own hand than in the line of duty. It's an outrageous trend. And, the total number is probably even higher, but there remains many discrepancies in the collection and reporting of these data. We're not superheroes, and the job is dangerous enough as it is. Losing one of our own in this way is devastating for those left behind, and the aftermath can destroy a law enforcement agency from the inside out."