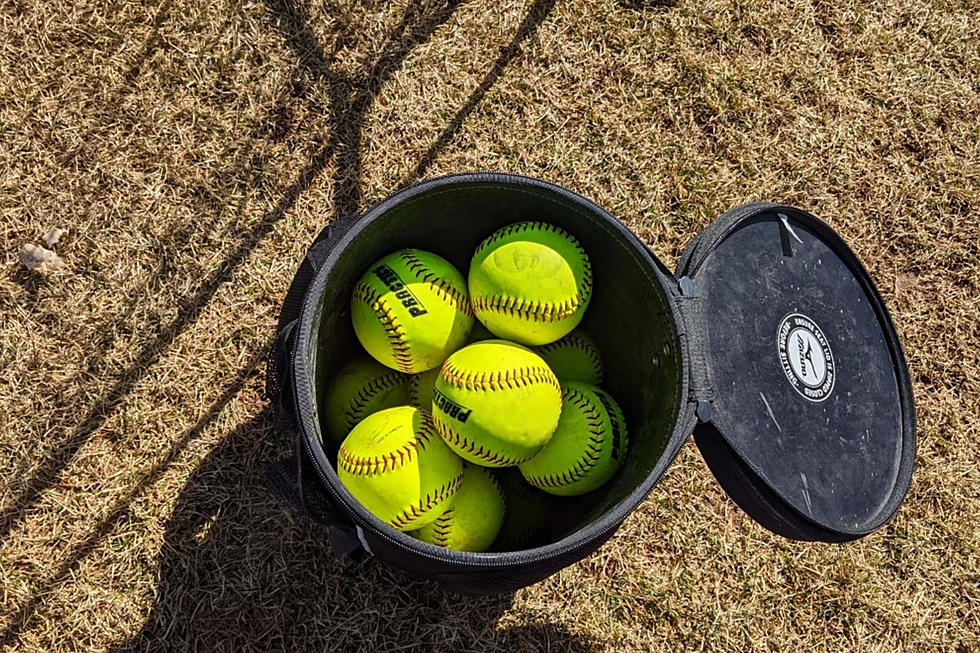 Wyoming High School Softball Standings: April 25, 2021
David Settle, WyoPreps.com
Six weeks of high school softball have been played in this inaugural 2021 season in Wyoming.
This is where teams stand for all games played through April 25, 2021.
Teams are listed by their conference record first, then their overall record. If there is still a tie, they are listed alphabetically.
WEST: (Overall Record, followed by Conference Record)
Kelly Walsh 6-0, 5-0
Cody 4-0, 3-0
Natrona County 4-3, 3-2
Rock Springs 4-5, 4-4
Worland 1-3, 1-2
Green River 0-7, 0-7
EAST: (Overall Record, followed by Conference Record)
Thunder Basin 9-2, 6-1
Campbell County 8-2, 5-1
Cheyenne Central 5-4, 4-2
Cheyenne East 4-5, 3-3
Laramie 1-3, 1-3
Cheyenne South 0-4, 0-4
Wheatland 0-7, 0-5
Cheapest Places to Live in Wyoming
Do you like money? Do you like not like spending it? Well then my friend, I have an internet list for you. Or friends at
Homesnacks
crunched a bunch of numbers to find the cheapest places in Wyoming to live.
The
Homesnacks
folks looked at US Census data and the cost of living for the area. "We were especially interested in home and rental prices in places with more than 1,000 residents," they say.
If you like small town living in the natural beauty of the wilds of Wyoming, you'll find plenty of ideas on this list.