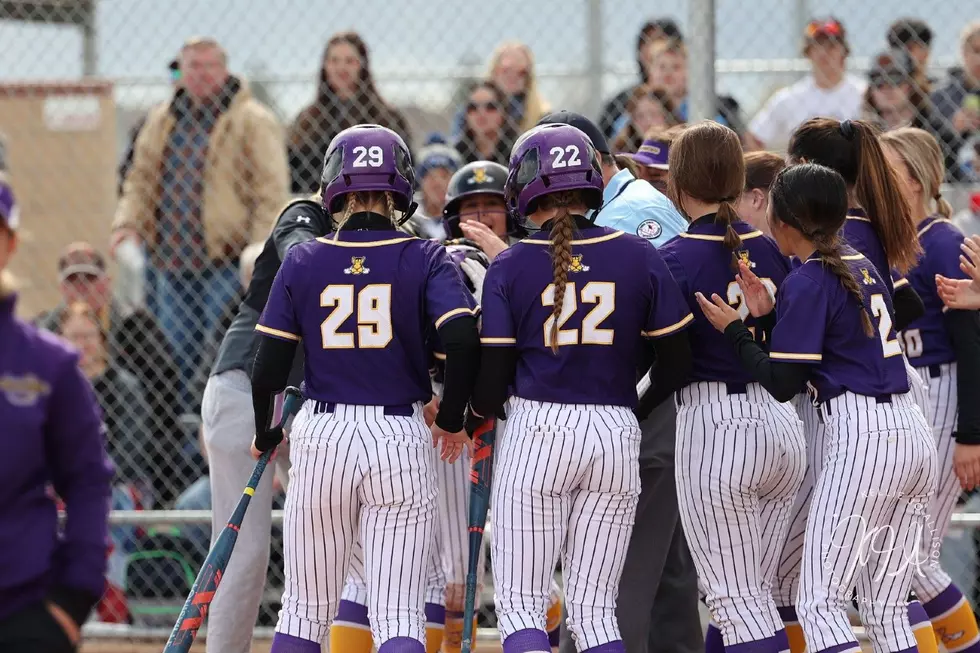 Final WyoPreps Softball Rankings Feature No Changes
Photo Courtesy: Kellie Jo Allison
Defending champion Campbell County enters the state tournament as the No. 1 team in the final WyoPreps Coaches and Media Softball Poll.
There were no changes in the order of teams in the last poll of the season.
The Camels were the top-ranked team in all but three of the rankings this season. They received all but one first-place vote in the final poll.
Thunder Basin remained second after a hard-fought loss to Campbell County at the end of the regular season last Friday. The Bolts picked up the one other first-place vote.
Cheyenne Central, Laramie, and Cody stayed third through fifth.
No. 4 and No. 5 will play in the first round at the state tournament in Gillette on Thursday.
You can see how the coaches and media chose to vote by clicking on the button below to see the voting breakdown.
WyoPreps provided coaches and media members around the state a chance to vote each week on who they felt were the top teams in high school softball around Wyoming. The voting was conducted anonymously.
You can follow all the state softball championship game results with our scoreboard at WyoPreps.com or our mobile app.