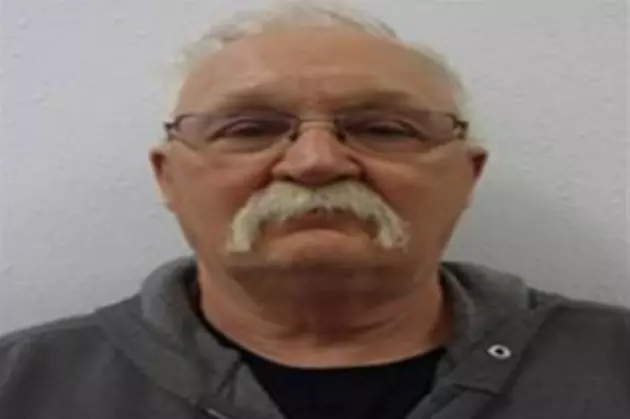 Wyoming Authorities Search for Missing Man 'Under Suspicious Circumstances'
Rock Springs Police Department via Facebook
The Rock Springs Police Department is asking for the public's help in finding a missing man.
On Thursday, police started looking for 68-year-old James Gary Linkous. He lives on Sixth Street in Rock Springs.
The initial investigation, police say, indicates Linkous has been missing for at least two months under suspicious circumstances.
Linkous is a white male, 6'2" tall weighing 250 pounds with blue eyes and grey hair.
Anyone with information on Linkous is encouraged to call the Rock Springs Police Department at 307-362-6575.