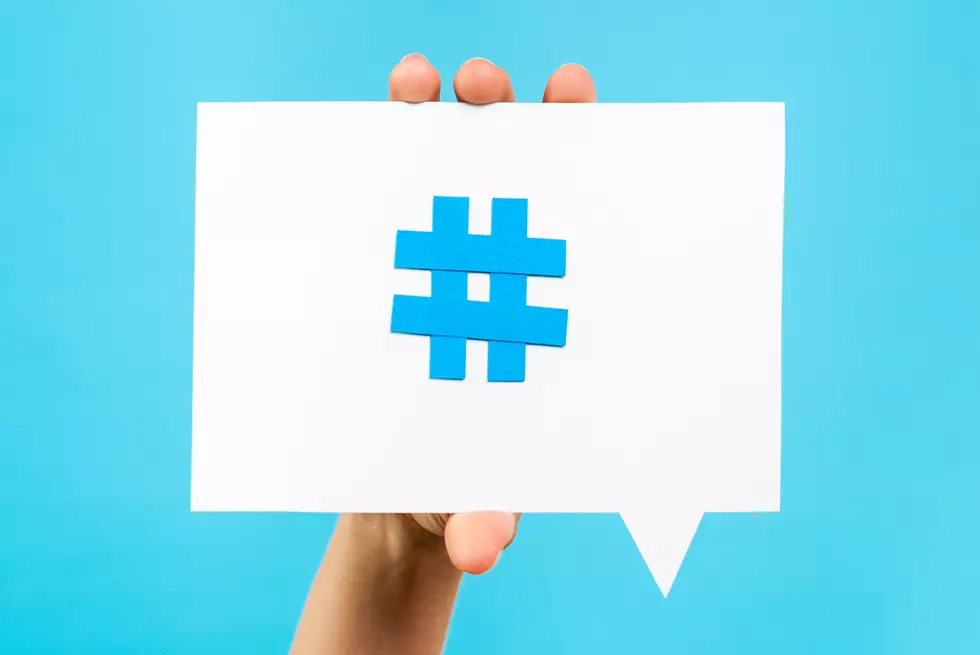 What's Trending Wednesday, Wyoming And Beyond
zakokor
Welcome to another day that strangely feels a lot like 2020. Just saying, politics heavy in the news, more Covid-19 stuff, so why don't we take a look at headlines that are way more fun?
It was reported yesterday that Kim Kardashian and Kanye West filed for divorce. Big deal, right? Wrong, this could potentially lead to Kanye being a full-time Wyoming resident. That's scary. 
"We are transforming the leaf of the pineapple into a fiber that can be used for aerospace application, basically inventing a drone," he told Reuters at a workshop. 
Well then. If you got a new drone for Christmas, we know where the parts came from. 
Two types of candles are being recalled in Canada as they have decided that they are fire hazards. Yes, candles are fire hazards. Aren't all candles fire hazards?  
"The candle's high flames can ignite the surface of the wax," the agency said. 
Wyoming was ranked as one of the least visited states in 2020.  While you may be jumping for joy over this news, the website Thrillist is letting the secret out how awesome Wyoming is, outside of Jackson, and Yellowstone.  
Ready for Girl Scout Cookies? Girl Scouts of Montana and Wyoming will be filling your freezer full of Thin mints in early February. If you need to know when/where to pick up your cookie stash, check out girlscouts.org. 
And in a recent study, looking at what Wyomingites missed more during the Covid-19 Pandemic, bars or gyms, Wyomingites overwhelmingly chose going to bars and meeting friends over working out. After 2020, that makes a lot of sense. 
Enter your number to get our free mobile app
LOOK: See the iconic cars that debuted the year you were born