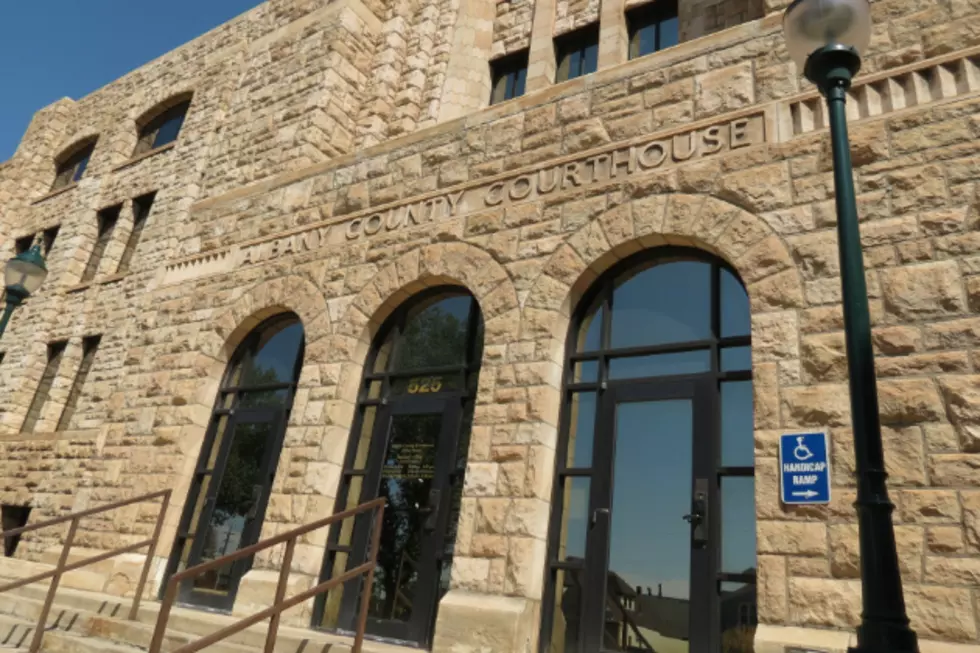 UW Must Release Names of Presidential Finalists
Trevor T. Trujillo, Townsquare Media
A District Court Judge in Albany County ruled Wednesday, that the University of Wyoming must release the names of finalists in the search for a new University President.
The University had been conducting the search, keeping the identities of candidates secret, in the hopes of attracting a larger pool of applicants.  Three media entities; Cheyenne Newspapers Inc., Lee Newspapers and The Associated Press brought a lawsuit against the University, seeking "declaratory judgment" in asking that the UW Board of Trustees release certain records divulging the identity of the finalists for the position.
Albany County District Court Judge ruled in favor of the media entities saying that the names of the finalists for the position must be released for public inspection.
The court did acknowledge that the names of the finalists would not be given to the UW Board of Trustees until February 5th.  Until that time, the candidates are being selected by one of two screening committees.
Dave Bostrom, president of the University of Wyoming Board of Trustees, has issued the a statement in response to the District Court ruling:
"We're disappointed with the District Court ruling that the university must release records identifying the finalists for the job of University of Wyoming president. We believe the university presented a compelling case that identifying finalists would cause substantial injury to the public interest by significantly reducing the pool of candidates. For that reason, and because of the ruling's broad implications, the university will consider an appeal to the Wyoming Supreme Court. In the meantime, we're assessing the impact of the ruling on the current presidential search."
According to court paperwork, the UW Board of Trustees received a total of 88 applications for the position.  That number was winnowed down to 15 candidates by the first of the two screening committees.  The secondary committee is charged with reviewing those applications  and then recommending five or more finalists to the full Board.  It is the names of those finalists that the Board will have to release, under the current ruling.
The current university President, Tom Buchanan, announced last year that he intends to step down at the end of this summer.