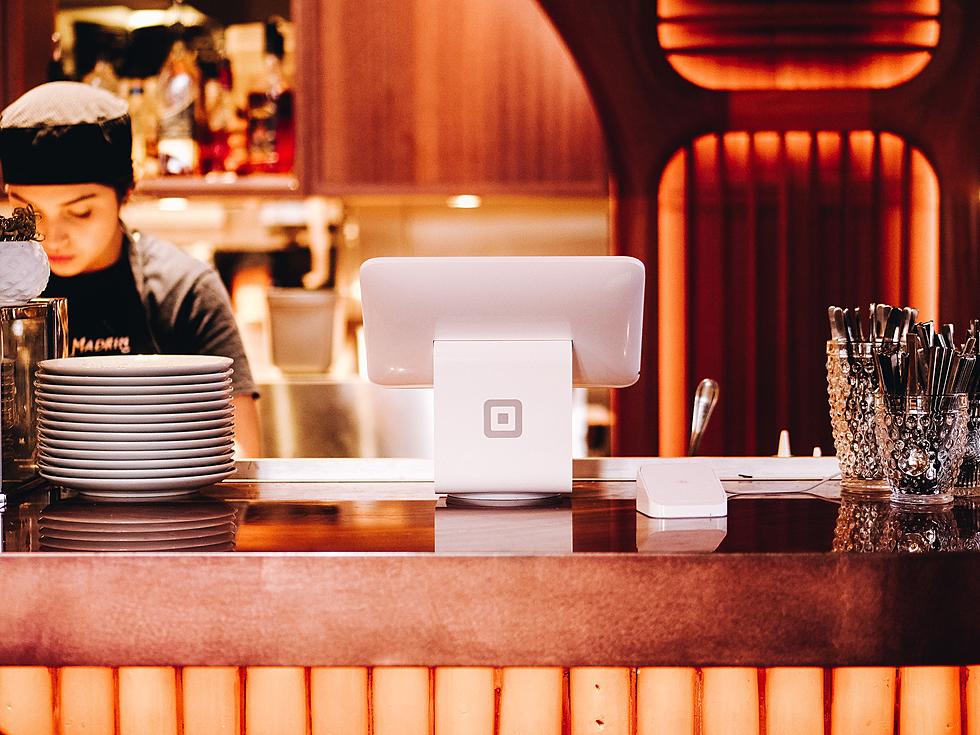 UW College of Business Hosting COVID-19 Business Session
Unsplash
The University of Wyoming College of Business will be hosting its second online small business assistance Zoom session on Wednesday, April 29, from 12:30-1:30 pm.
This event is free and will be accessible for registered participants. To register, please follow the link here.
Several Wyoming business leaders will be joining UW College of Business Dean Dave Sprott and Steve Farkas, assistant dean, to discuss the navigation of available resources and the best practices for sustaining the small business community.
Invited business leaders include:
-- Tom Bass, president of Wyoming Bank and Trust.
-- Jaime Liberty, CPA and senior manager at McGee, Hearne and Paiz.
-- Ann Nelson, regional president, Western States Bank.
-- Jim Drever, Wyoming Small Business Development Center regional director.
Enter your number to get our free mobile app
The Most Destructive Tornado in Wyoming's History - July 16, 1979 Cheyenne Tornado