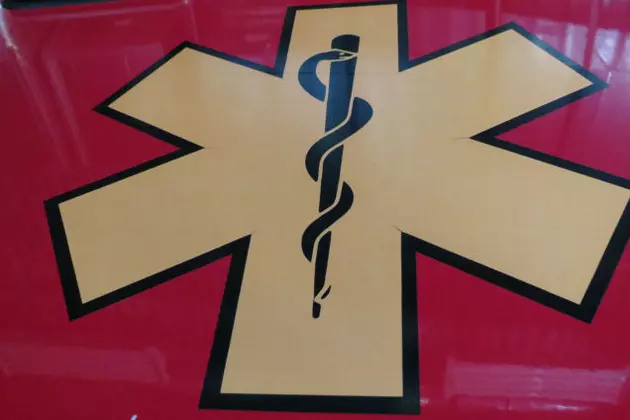 Torrington Man Charged With Vehicular Homicide In I-80 Crash
Tracie Perkins, Townsquare Media
A 22-year-old Casper man was killed early Friday morning when the car he was a passenger in rolled and ejected him, according to a spokesman for the Wyoming Highway Patrol.
Lt. David Wagener says Nathan Pieper was riding in a 2002 Ford Mustang that was being driven by 21-year-old Tyler Lane of Torrington around 3 a.m. on March 10 inside Laramie city limits when Laramie Police tried to stop the vehicle for driving without headlights on.
But Wagener says police stopped chasing the car because the vehicle was traveling at extremely high speeds.
But when the car, which was still going extremely fast, tried to use the Interstate 80 westbound on-ramp from Grand Avenue it briefly left the road and hit a piece of wood.
Wagner says the car then went into a slide to the north, tripped and rolled. Nathan Pieper, who was not wearing a seat belt, was thrown from the car.
He was taken by ambulance to Ivinson Memorial Hospital in Laramie where he died.
Both lane and a second passenger, 21-year-old Zachariah Pieper of Mitchell, Nebraska were treated and released from the same hospital.
Wagener says neither of them was wearing a seat belt, but they weren't thrown from the vehicle in the rollover.
Tyler Lane was arrested and booked into the Albany County jail and has been charged with aggravated vehicular homicide, driving while impaired, driving without a valid driver's license, failure to maintain a single lane, unsafe tires, and no seat belt.
Wagener says Laramie Police may still file more charges against Lane