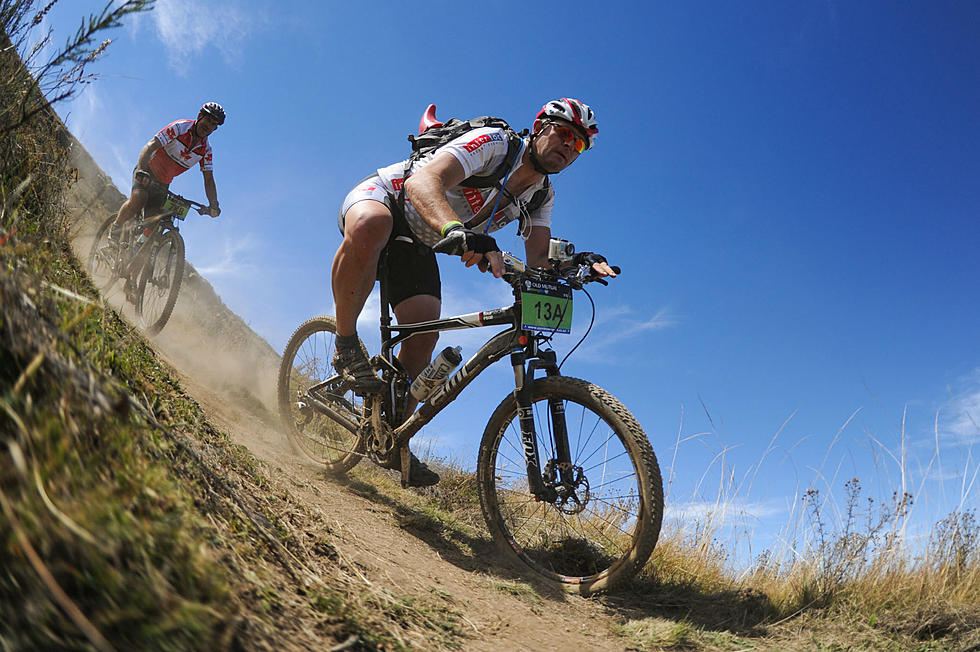 There's A Bike Trail In Wyoming Called 'Jimmy's Mom'
Kelvin Trautman, Full Top Communications via Gallo Images, Getty Images
Every year, thousands of thrill-seekers from all over the world ride Jimmy's Mom. They say Jimmy's Mom is one of the wildest rides in Wyoming.
Jimmy's Mom is a mountain bike trail near the town of Wilson in the Bridger-Teton National Forest. The one-mile trail features a steep downhill descent and is known for speed and big jumps. It's rated among the most difficult in the state.
According to local lore, the trail was named after a volunteer from the Teton Freedom Riders, an organization that helps maintain trails in and around the Jackson Hole area and Teton Village.
Jimmy's Mom is one of several uniquely named mountain bike trails in the state. There's also Lunatic Fringe, Fuzzy Bunny, Mac Daddy and a trail named after Napolean Dynamite character Uncle Rico.