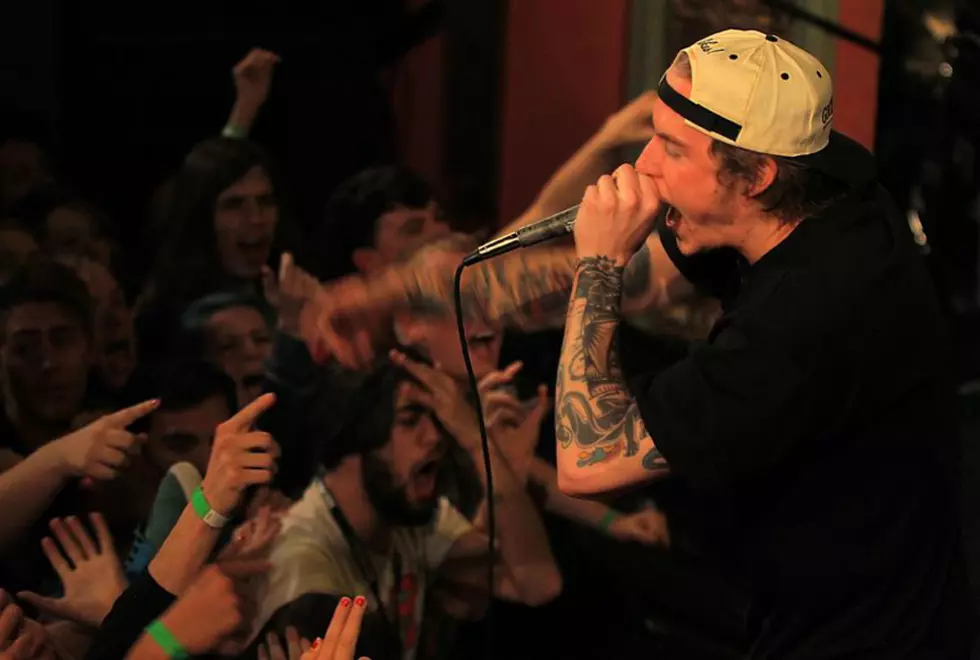 The 'Battle Of Old Wyoming' Is The Best Punk Rock Party In America
Photo Courtesy of Seneca Flowers
Every summer, rowdy punk rockers take over the town of Medicine Bow, Wyo. and rage for two days. Now in its 10th year, the "Battle of Old Wyoming" might be the best punk party in the country.
"This is basically the one gathering in Wyoming where all of the weirdos are the ones that come to center-stage," event organizer Brandon Schulte told Oil City News.
The battle began in 2008 when Shulte's friend Thomas French was driving through Medicine Bow and stopped for lunch at the historic Virginian Hotel. Named after Owen Wisler's famous novel, the three-story Renaissance Revival building has been a local landmark for over a century.
French thought it would be a perfect place to throw a party, so he booked a block of rooms and invited all of his friends to a free concert. The two-day festival is still free and now attracts dozens of bands and several hundred fans from around the country. It is also the biggest event of the summer for merchants in the town of 284.
"There's never been a ticket cover charge or anything like that. We want the money spent in town," Shulte told the Saratoga Sun. "If you don't do things in these wonderful places like this they close and they go away forever."