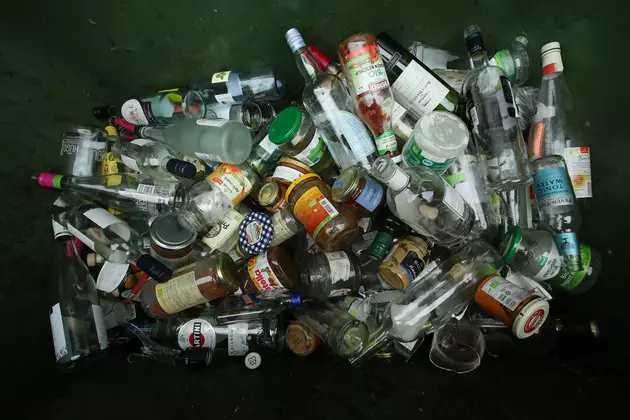 Sean Gallup, Getty Images
Where are recycled items taken once they are dropped off in Laramie?
"Recycled items are processed through our facility on Roger Canyon Road, baled, and transported to a waste management recycling center in the Denver metro area. The bales are then separated and sent off to various recycling companies--based on the materials being recycled."
Ask the City Of Laramie is your chance to send the city that burning question that you have always wondered about such as: "Where can I get a city parking permit?" or "Why did my water usage rates go through the roof?"
Please note that the City of Laramie will answer as many questions as possible at their discretion.