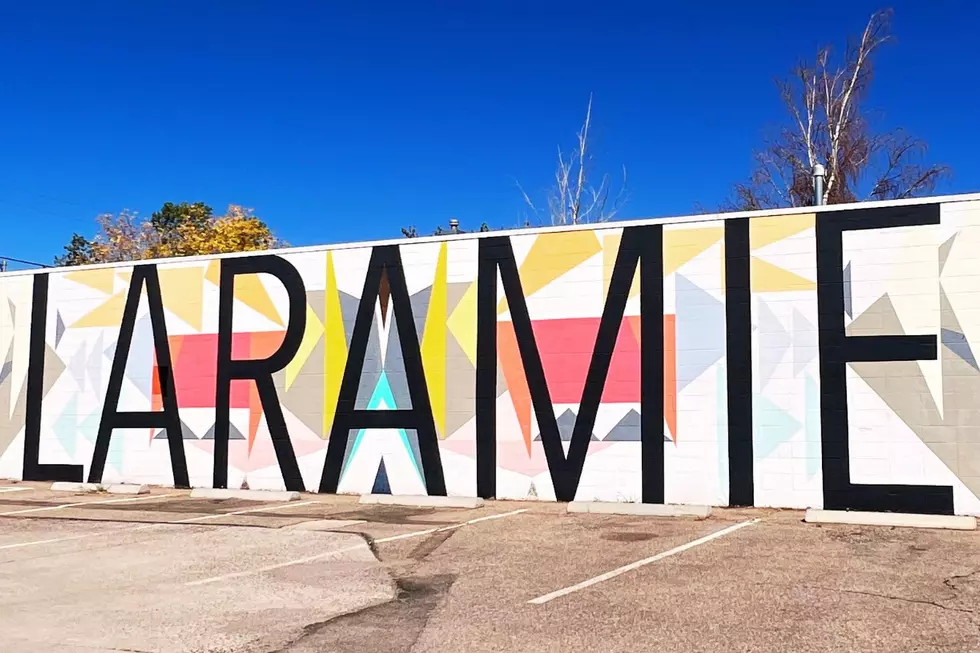 New Businesses Open in Downtown Laramie
Canva PRO
Our downtown economic ecosystem continues to grow and adapt despite the challenges of inflation and workforce shortages. According to a release from the Laramie Main Street Alliance, this year alone, Laramie has welcomed 
10 new businesses to our vibrant historic district with an 11th on the way!
Bella Blu Home Goods & Gifts - 308 S. 3rd Street
Bejo Dua Sushi & Ramen - 213 Grand Avenue

Blue Mountain Bookstore - 208 Grand Avenue

Digital Doctors -306 S. 3rd Street

Fernando's Mexican Grill - 110 Ivinson Avenue

The Collective Center for Healing Arts - 100 S 2nd St

Link Innovative Cycling Solutions - 263 N 3rd St

The Zone - 116 E. Grand Avenue

Wild West Creations - 207 E Grand Avenue

Wyo Life Stim - 121 Grand Avenue, Suite 202

Opening soon: Garcia's Mexican Restaurant - 111 Grand Avenue
The release continues to state that, as grassroots, community-driven economic developers, it brings them great joy to assist new entrepreneurs in establishing their business downtown!
We welcome them and invite the community to shop locally with them this holiday season and into 2023!
About Laramie Main Street Alliance
Mission Statement: Laramie Main Street Alliance strives to preserve historic Downtown Laramie while enhancing its economic and social vitality.
Transformation Strategy: Develop Downtown as a home for entrepreneurs with a focus on authentic consumer experiences and creative Third Spaces.
To learn more, check out their website HERE.
Shop With A Cop 2022
Check out the photos from the 3rd Annual Shop With A Cop, which happened Friday, December 16.