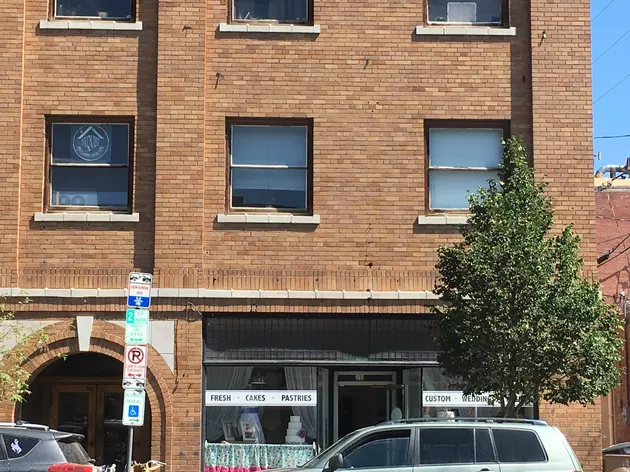 Musician Steve Goodie Sets Performance in Laramie
Caitlin Anderle, Townsquare Media
Laramie House Concerts is pleased to welcome back musician Steve Goodie. Goodie first performed last July at the Room of Requirement in the Wagner Building, located in Downtown Laramie.
Goodie is the current host of Open Mic Night at Nashville's legendary Bluebird Cafe, which has seen the talents of names such as Garth Brooks, and has also been featured in the television show "Nashville". Goodie also has a 25 year career, during which he has released 28 albums.
The show will take place on Friday, May 4 at 7:30 p.m. Doors will open at 7 p.m. Tickets will cost a suggested donation of $10 per adult, and can be obtained by emailing rsvp@laramiehouseconcerts.com or by visiting laramiehouseconcerts.com. All proceeds will go to the artist. The concert will also be streamed, a link will be provided on the Laramie House Concerts website.