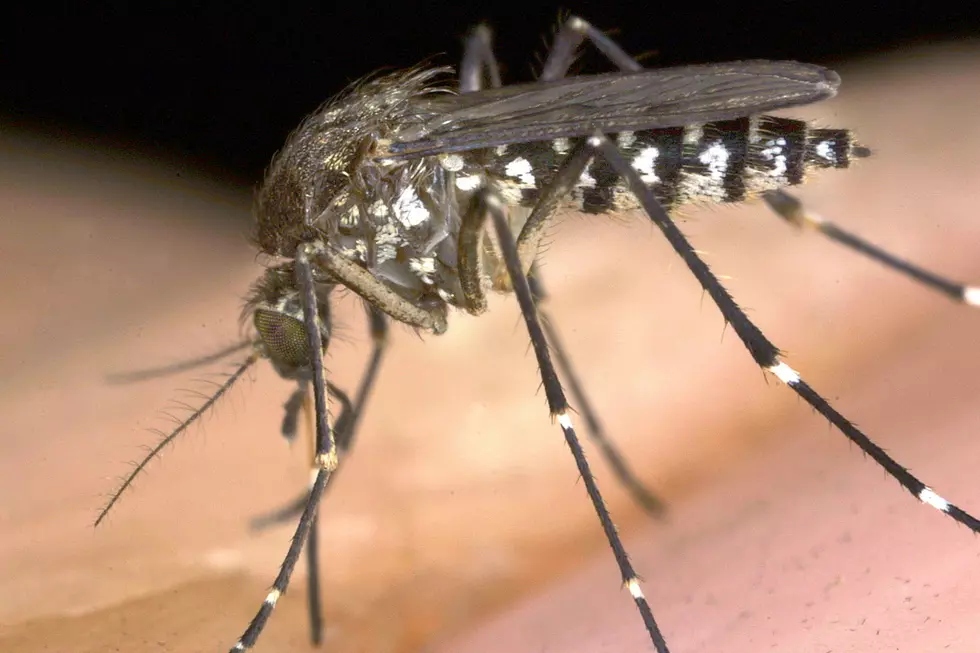 Mosquito Fogging Started Last Night
FEMA, Getty Images
The City of Laramie announced that residential mosquito fogging began on Monday evening, June 1, in the west zone.
Surveillance data indicate that the west zone has the greatest adult mosquito numbers and thus it will be treated first. The west zone includes everything in the city limits west of the railroad tracks.
Applications will normally take place between the hours of 8:00 p.m. and 2:00 a.m. Sunday through Thursday for the early part of June. As temperatures rise throughout June, applications will occur between the hours of 9:00 p.m. and 2:00 a.m., Sunday through Thursday.
At this time, there are no cases of West Nile virus (WNv) have been confirmed in Albany County, and the City of Laramie currently rates the risk of infection at level 1 or low risk.
Mosquito control application schedules will be available daily on the Mosquito Control and Integrated Pest Management Hotline at 721-5056. The Hotline is updated daily at 4 pm. HOTLINE information is also available on the City of Laramie Web Page. Look for the Hotline tab at the center-left of the home page.
For further information contact Tyler Shevling, Mosquito Control Crew Supervisor at 721-5056 or Scott Hunter, Parks Manager at 721-5257.
Enter your number to get our free mobile app
Our Completely Subjective List of the Top 5 Movies Filmed in Wyoming