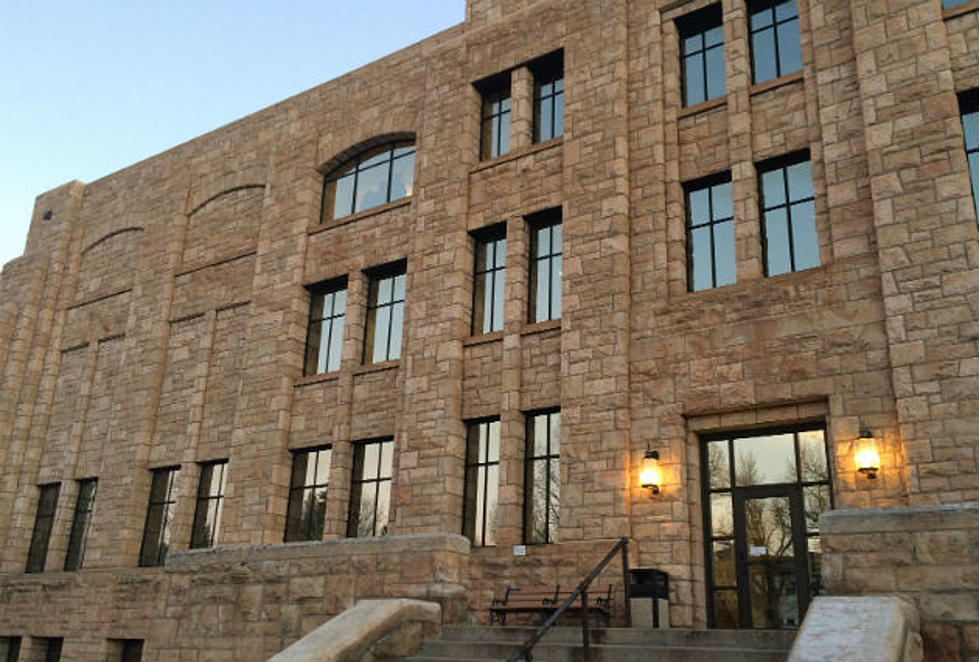 Mann Admits to Forgery in Albany County District Court
Nick Learned, Townsquare Media
A Laramie man admitted Monday in Albany County District Court to filling out portions of a $500 check that did not belong to him and cashing it on his account.
Levi Mann, 19, pleaded guilty to one count of felony forgery. He faces a maximum sentence of 10 years in prison and a $10,000 fine.
The prosecution agreed to drop misdemeanor charges against Mann and recommend boot camp at the sentencing hearing, which will be scheduled upon completion of the presentence investigation report.
Mann admitted to depositing a check at his credit union in Laramie on Jan. 13 and immediately withdrawing $400. Court documents say the teller immediately became suspicious when Mann handed him the check, as there were different styles of handwriting on the front and the check appeared worn.
According to the affidavit, the teller contacted the bank holding the account on which the check was written and the bank said the signature on the check did not match the signature of the account holder.
Laramie Police say in the affidavit that Mann admitted to receiving the check from another person -- not the account holder -- who asked Mann to cash the check and said he would be paid for doing so.
Mann also allegedly said he filled out the amount and date on the check. Judge Jeffrey Donnell emphasized that Mann did not need to forge a signature to be guilty of forgery under Wyoming law.
Donnell revoked Mann's $10,000 bond and remanded him to custody pending sentencing.
"I look forward to hearing your explanation for this one," said Donnell. "I'm sure it'll be a dandy."