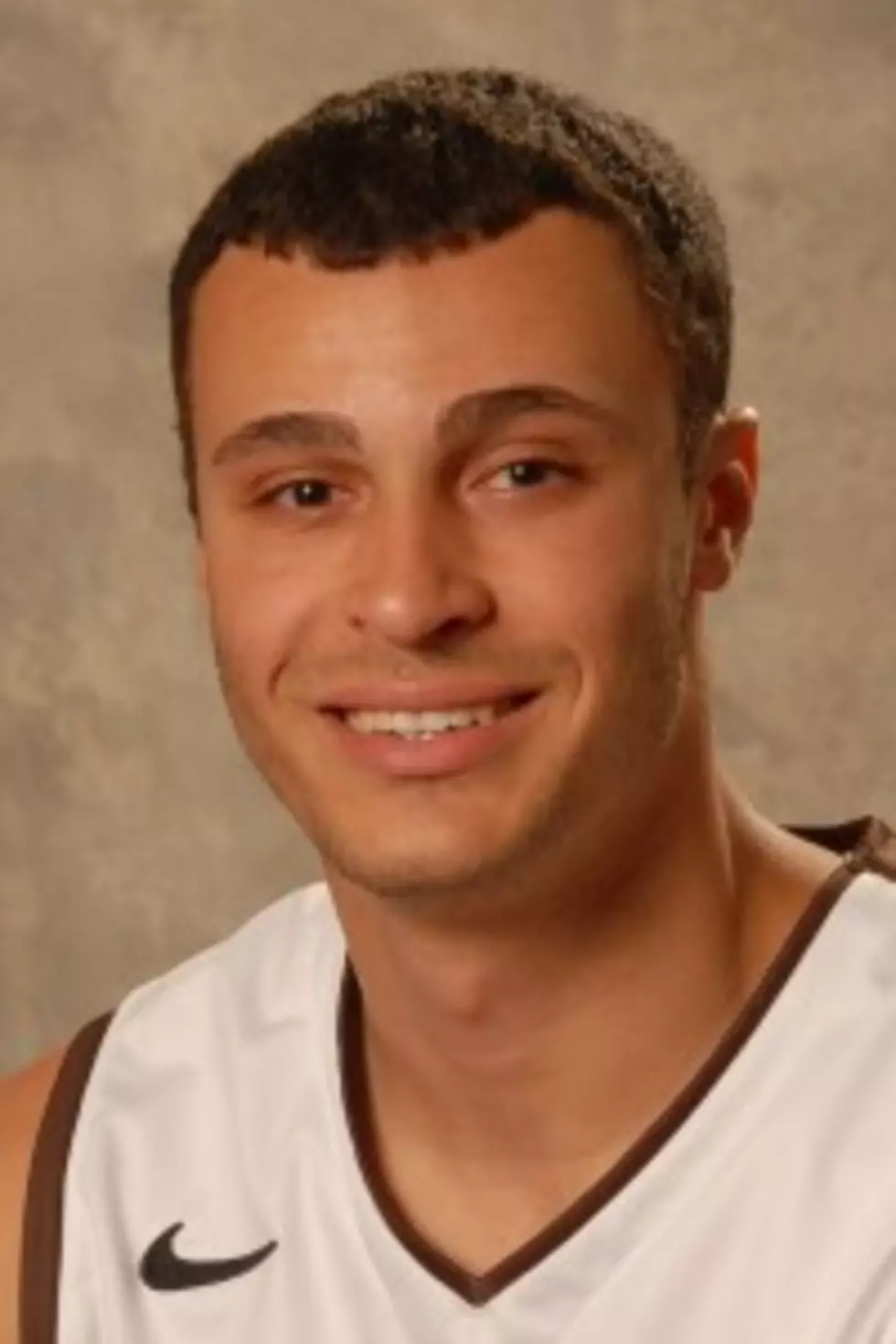 Larry Nance Jr. Gets Drafted by the Harlem Globetrotters
Courtesy of University of Wyoming Athletics Media Relations
Even before the NBA called, former Wyoming Cowboy Larry Nance Jr. was drafted by the world famous Harlem Globetrotters.
The Globetrotters held their ninth annual player draft Tuesday, and Nance was one of those selected. The Globetrotters search for superb athletes with a flair for entertainment, who also epitomize their ambassadorial spirit.
Others selected included a couple of former college basketball players, as well as, soccer star Alex Morgan and former Little League star pitcher Mo'ne Davis.
Nance wouldn't be the first former Cowboy to play for the Harlem Globetrotters. Former Cowboy Anthony "Buckets" Blakes is a current member of the Globetrotters. He holds the Guinness World Record for most underhanded half-court shots in one minute with six.
Nance is hoping to hear his name called in Thursday's NBA Draft at the Barclays Center in Brooklyn, New York. It starts at 5 p.m., Mountain Time.