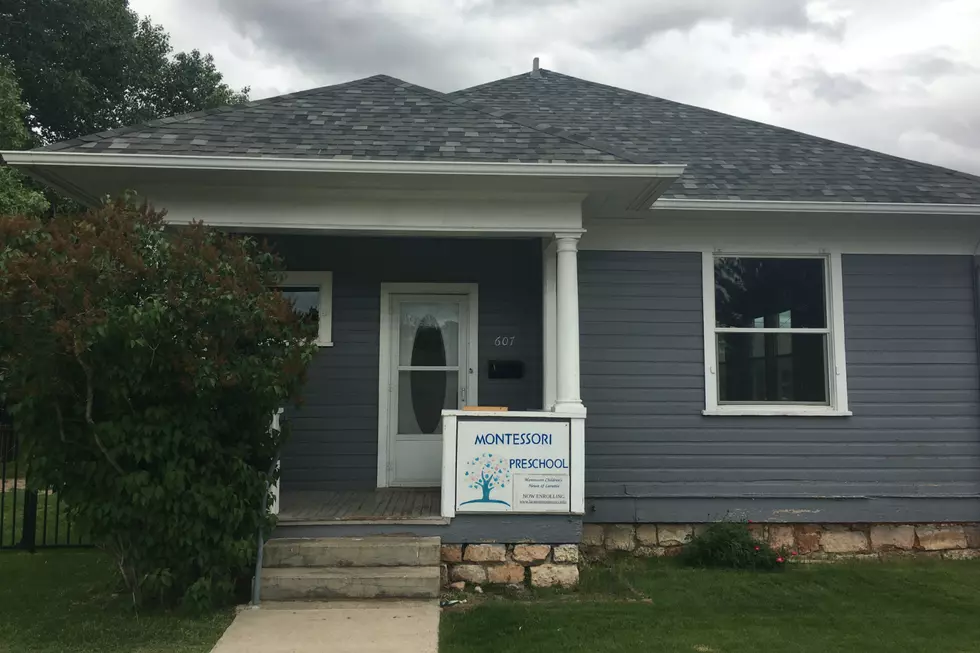 Laramie Montessori Children's House to Host Open House
Caitlin Anderle, Townsquare Media
The Montessori Children's House is opening its doors to prospective parents on Thursday, June 21 for an open house. The building, which is located at 607 S 4th Street.
Though it is located across the street from the Laramie Montessori School, which took over the old St. Laurence building at 608 S 4th Street, the Children's House serves as a preschool. The Children's House recently completed their first year of operation in May.
The event will run from 5 p.m. to 7 p.m. and will allow prospective parents and students to tour the building and speak to Head Teacher Callie Plaxco, as well as her assistant teachers and board members.
Of the Children's House, Plaxco says that the preschool "just finished a first successful year of operation in May and look forward to our next school year with lots of returning families" and added that with a handful of spots left to fill that "we are eager to meet new friends and share our Montessori preschool with the Laramie community."