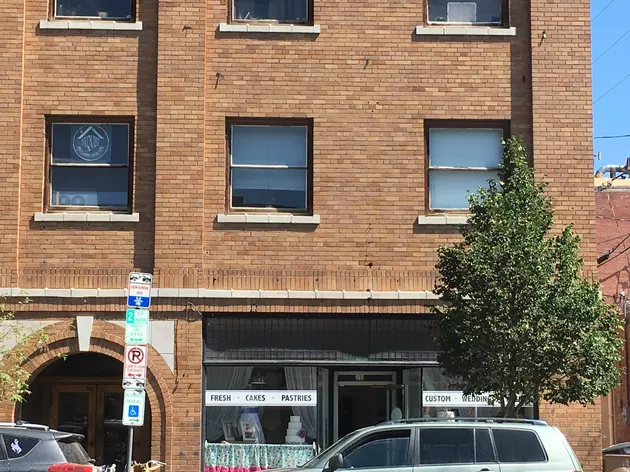 Laramie House Concerts Hosts 2 Singers in Upcoming Concert
Caitlin Anderle, Townsquare Media
Laramie House Concerts will be bringing two more musicians to Laramie as part of its mission to encourage artists that might otherwise pass through Laramie to stop and perform. The performance will take place on Tuesday, July 25, in the loft of local business Sweets, located in the Wagner building in downtown Laramie.
The first musician of the evening is Memphis-based artist S.J. "Sooj" Tucker has released 14 albums and 4 EPs since her arrival on the music scene in 2004. Tucker recently completed a yearlong challenge in which she wrote a new song once a week, and her vocal style has been compared to that of Joni Mitchell and K.T. Tunstall.
The other half of the concert's double billing is singer Leslie Hudson. In a career spanning 25 years, the Toronto native has released 8 solo albums and cites Alanis Morrissette, Ben Folds, Sarah McLachlan, and Glen Hansard among her influences. Hudson is currently on her "Goddess Revolution" tour and is performing in Laramie between stops in Denver, Colorado and Sunset, Utah.
Doors for the concert will open at 6:30 p.m. and the concert will start at 7 p.m. Accommodations can be made for anyone requiring assistance up the stairs into the loft. There is a suggested donation of $10 per adult, and all proceeds will go directly to the artists. Individuals interested in attending can RSVP by emailing rsvp@laramiehouseconcerts.com.