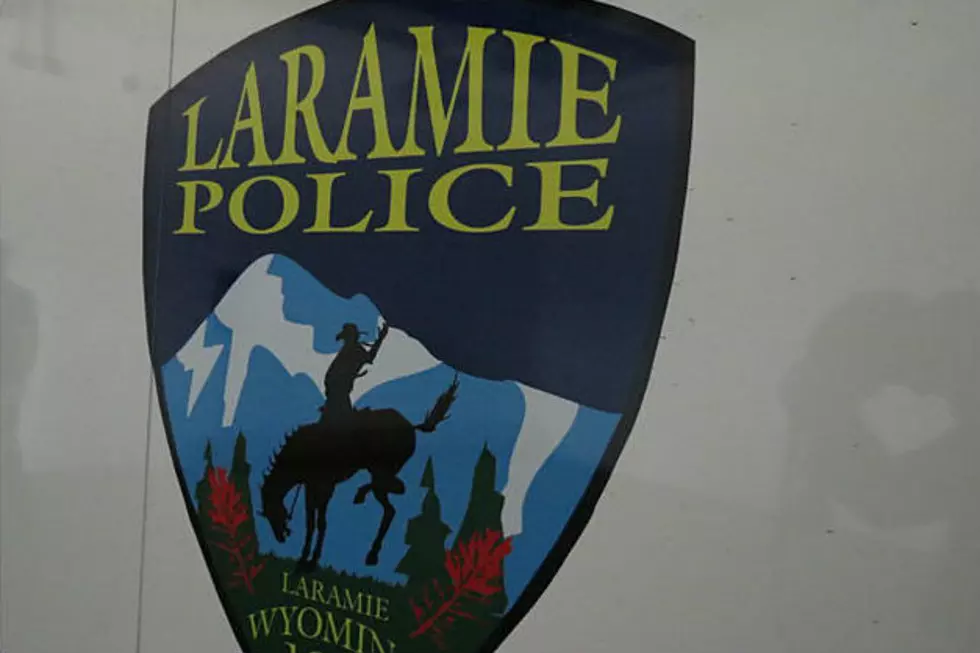 Laramie Felon Arrested for Possession of a Firearm
Tracie Perkins, Townsquare Media
On February 9 at approximately 4:38 pm, Laramie Police Officers served a search warrant in the 900 block of McCue Street.
As a result, 41-year-old Justin R. Herrera was arrested and charged with being a Felon in Possession of a Firearm.
Wyoming Statute 6-8-102 states any person who has previously pleaded guilty to or been convicted of committing or attempting to commit a violent felony or a felony under W.S. 6-5-204(b), and has not been pardoned and who uses or knowingly possesses any firearm is guilty of a felony.
Being a Felon in Possession of a Firearm is punishable by imprisonment for not more than three years, a fine of not more than five thousand dollars, or both.
All of these charges are accusations and the subject is considered innocent until convicted in a court of law.
Celebrate Valentine's Day With These Laramie Businesses
Check out these stores for any last-minute gifts this Valentine's Day.