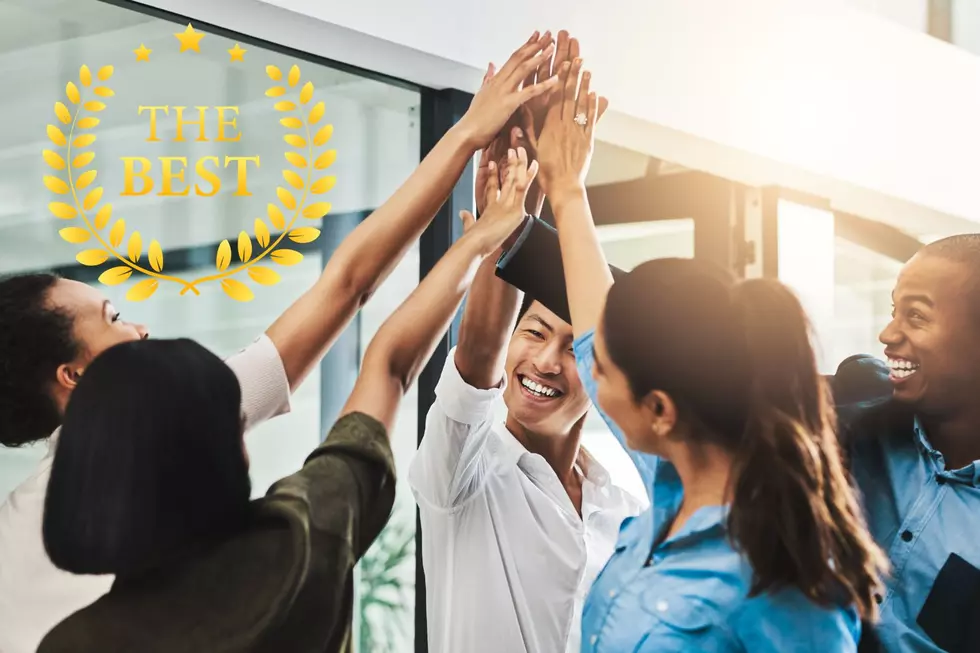 Laramie Business Recognized As Best Places to Work
Canva PRO
Outside Magazine has awarded Trihydro, a Laramie business, as one of the "Best Places to Work," according to the company's release.
Trihydro is an engineering and environmental consulting firm founded in 1984. The company was started by a geologist and a chemist with a vision and a passion for developing sustainable solutions.
Starting out small, Trihydro was known and named for its technical expertise in geology, chemistry, and engineering. Today, they have more employees and more offices, and they continue to push themselves to provide effective, responsive, and safe solutions across the globe.
They offer its 500 professionals opportunities to work on meaningful, complex environmental and engineering projects that make a tangible difference for clients and communities.
With a headquarter in Laramie, Trihydro has 22 offices and 7 field offices throughout the United States, extending from Alaska to Florida, and a majority of employees live and work within minutes of outdoor recreation. Further, as a team of geologists, engineers, ecologists, and scientists, Trihydro's culture is rooted in a love for the outdoors.
George Mathes, Executive Vice President, and Chief Development Officer said, "our people chose careers deeply entwined with the environment, and a considerable amount of environmental and engineering work occurs in the field. Whether it be environmental sampling with a mountain view, remediating contamination along a coastline, or overseeing the design and construction of a new pedestrian path, our employees do what they love while improving the environment and serving others."
The "Best Places to Work" list involves an anonymous employee survey where team members have the opportunity to rank their employer against several criteria and provide open-ended responses.
"The fact that our employees played a large part in us receiving this recognition makes the news all the more special, and we're proud to see that our team members value their professional lives at Trihydro," said Karissia Kersey, Vice President, Human Resources.
Learn more about Trihydro HERE.
Thanksgiving Desserts Ideas
Still no idea what to do for desserts? Well, here's where we come in to help!