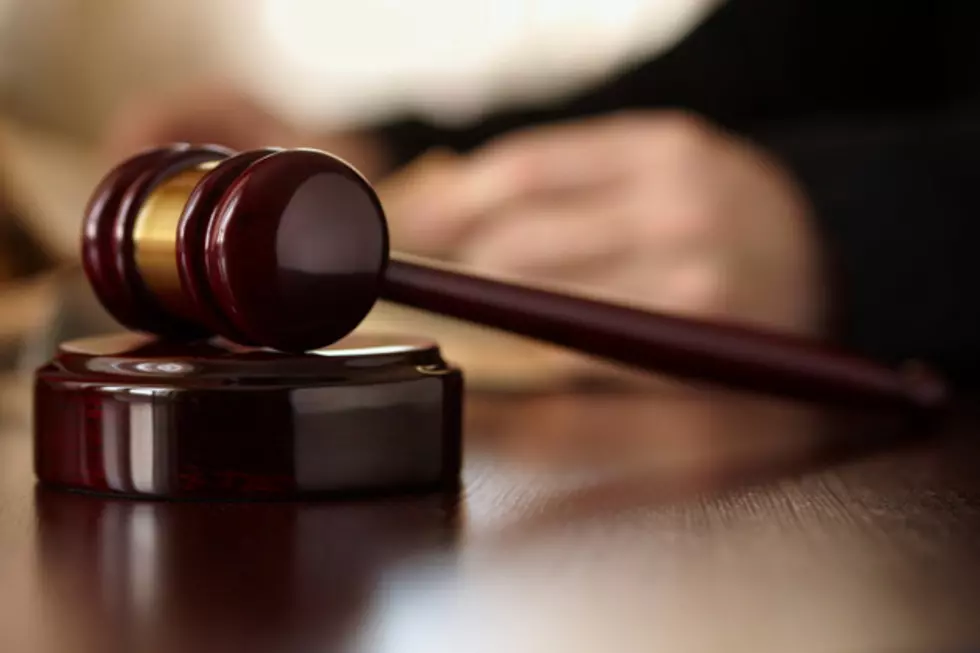 Judge Dismisses Lawsuit Filed By Wyoming Female Inmate
Kuzma, Thinkstock
CASPER, Wyo. (AP) — A judge has dismissed a federal lawsuit a female inmate filed against the Wyoming state prison system because it doesn't offer a rehabilitation program for women.
The suit filed in July by Taylor Blanchard argued that she was unfairly sent to prison despite a judge's recommendation that she be sent to a "boot camp" style program. Wyoming has a program for men but not for women.
Judge Scott Skavdahl ruled on Tuesday that Blanchard no longer had standing in the case because she was transferred to a boot camp program in Florida and completed that program in January.
A Department of Corrections spokesman declined to comment on the ruling.
Blanchard's attorney John Robinson says he plans to appeal the ruling.