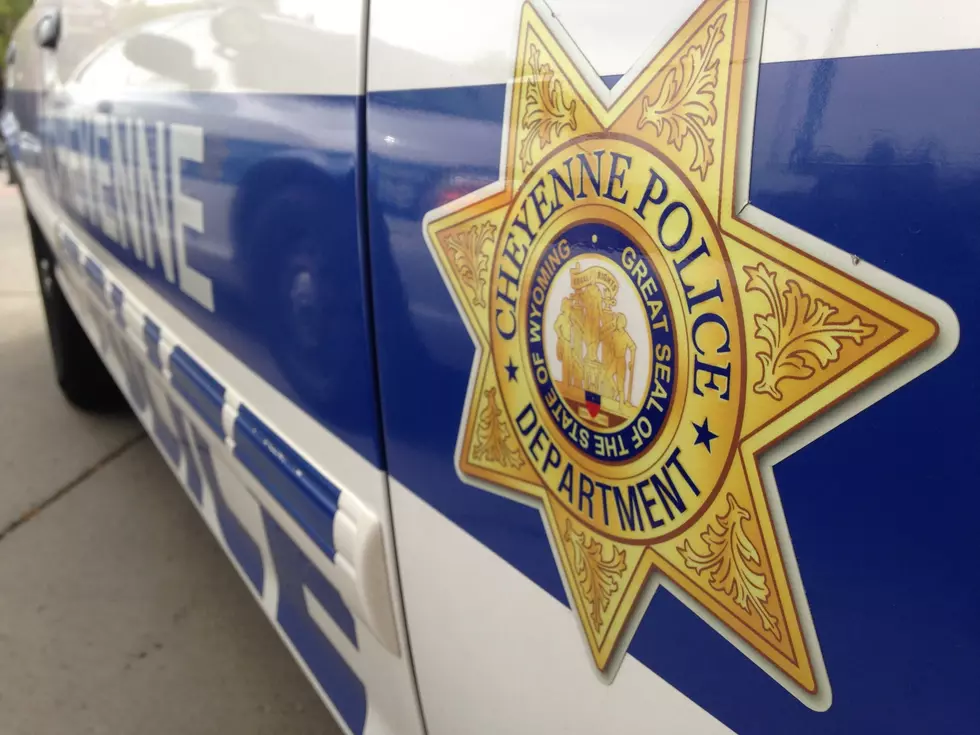 Police Investigating After Shots Fired in East Cheyenne
Joy Greenwald, Townsquare Media
Police are investigating after gunshots were fired in east Cheyenne Tuesday night.
Public Information Officer Alex Farkas says officers were called to a report of shots fired near the 2500 block of East 12th Street around 7:45 p.m.
"A person was traveling through the area while firing multiple gunshots," Farkas said in a news release.
"One residence in the 2400 block of East 11th Street was struck by gunfire and casings were located within an alley in the 1000 block of Crook Avenue," she added. "There are no injuries reported at this time."
Farkas says responding officers were able to contact several people of interest, but no arrests have been made.
"If you have any information regarding this incident, particularly surveillance video, please contact the Laramie County Communications Center at (307) 637-6525," said Farkas.
"Additionally, information can be provided anonymously at 638-TIPS or at silentwitnesslaramiecounty.com," she said.
States Ranked by Gun Death Rates
Gun death rates per 100,000 are high in the U.S., and getting higher. Here's a list of states ranked by firearm safety, from lowest death rates to highest. Data for 2021 is from the CDC via
Violence Policy Center
.
How Many in America: From Guns to Ghost Towns
Can you take a guess as to how many public schools are in the U.S.? Do you have any clue as to how many billionaires might be residing there? Read on to find out—and learn a thing or two about each of these selection's cultural significance and legacy along the way.