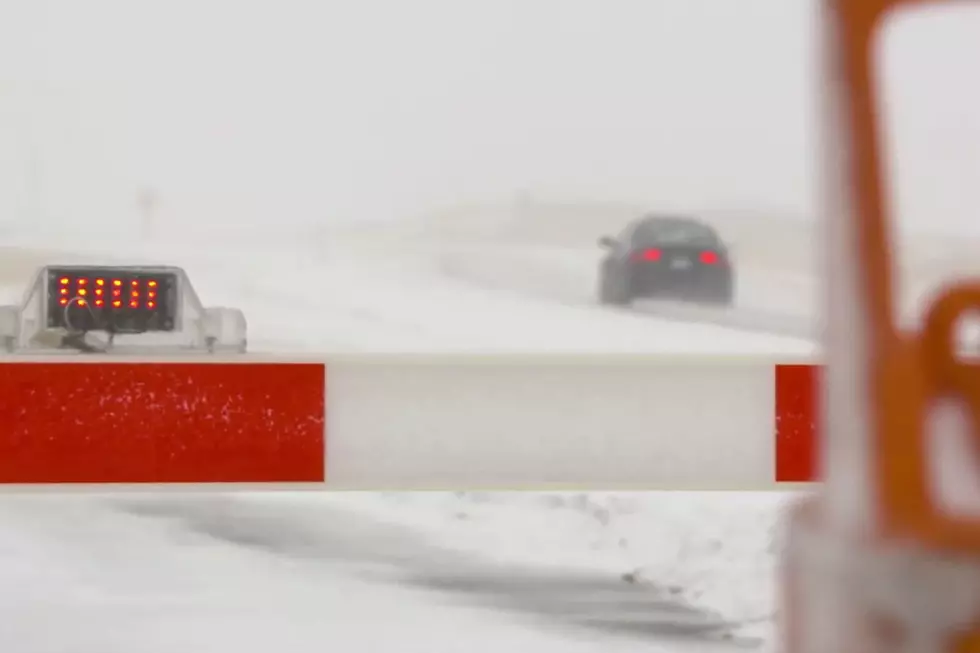 UPDATE: I 80 Reopens, High Profile Vehicle Restrictions Remain
WYDOT
UPDATE: 8:15 a.m. WYDOT says Interstate 80 has now reopened. But it remains closed to light, high-profile vehicles between Laramie and Rawlins.
As of 7 a.m. on Thursday, March 22, much of Interstate 80 in Wyoming was closed in one or both directions.
That's according to the WYDOT Road and Travel Conditions website. According to the website, Interstate 80 was closed in both directions between Rawlins and Laramie due to winter weather conditions. The report listed the projected opening time as from 5 to 7 hours from 7 a.m.
I-80 was also closed in the westbound lane from Cheyenne to Laramie due to a rolling closure, and the website says the projected opening time for that stretch of highway was 7-9 hours.
Meanwhile, I-25 was open throughout its length in Wyoming, albeit with a "no unnecessary travel' advisory for the Midwest area and black ice warnings in the Cheyenne and Chugwater areas.
90's Movies You Probably Forgot About
I was a kid in the 90's so these are more movies geared towards kids, but many the 90's had some good movies!