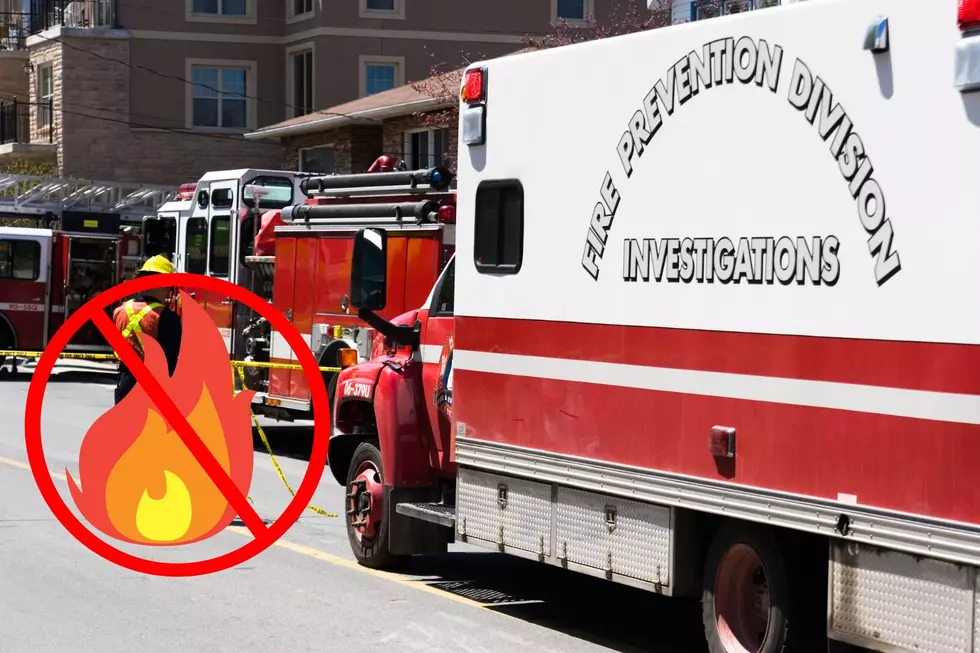 Fire Prevention In Wyoming, How Safe Are You?
Drew Kirby/CANVA
Winter Wyoming temperatures are causing you to use any means necessary to keep you and your family warm, but safety is a concern.
Statistics show that billions of dollars in property damage occur each year in the U.S. due to house fires. In 2020, there were over 365,000 house fires with over 2,500 deaths.
The U.S. Fire Administration shows that many of Wyoming's fire departments are volunteer. This means that the fire station isn't staffed 24/7, meaning the response time will be longer than a fully staffed station.
With Wyoming having such wide open spaces, the distance from the closest fire station may be quite a way away from you.
Being prepared and properly knowing how to prevent fires at your home is extremely important.
Have you gone through the proper steps to prevent fire in your home?
The Red Cross and U.S. Fire Administration offers fire prevention tips that could save lives of you and your family.
Know that fire moves very fast and a small flame can get out of control in less than 30 seconds. You may have 2 minutes or less to get out safely.
Smoke detectors are a MUST in your home.

You should always have smoke detectors on every level of your home, inside bedrooms and outside sleeping areas.
Test the batteries at least once per month
Replace the batteries every time you set your clocks forward in the spring and back in the fall

Install and maintain multiple fire extinguishers throughout your home and make sure everyone knows how to use them
Discuss a fire escape plan with your family.

practice the 2 minute escape plan multiple times per year
decide on a meeting place
when you leave the burning home, stay out and let fire professionals do their job

Make sure every person in your family knows important safety phone numbers

9-1-1
family members
neighbors
Here Are Fire Safety Steps For Your Family
Must Have Items When Visiting Wyoming
Ask any Wyomingite and they'll tell ya there are important things you'll need on your visit to Wyoming. These are in no particular order, but are all items you'll need to remember to have.
Yelp has put together the Top 10 Spots to get Hot Wings in Casper.