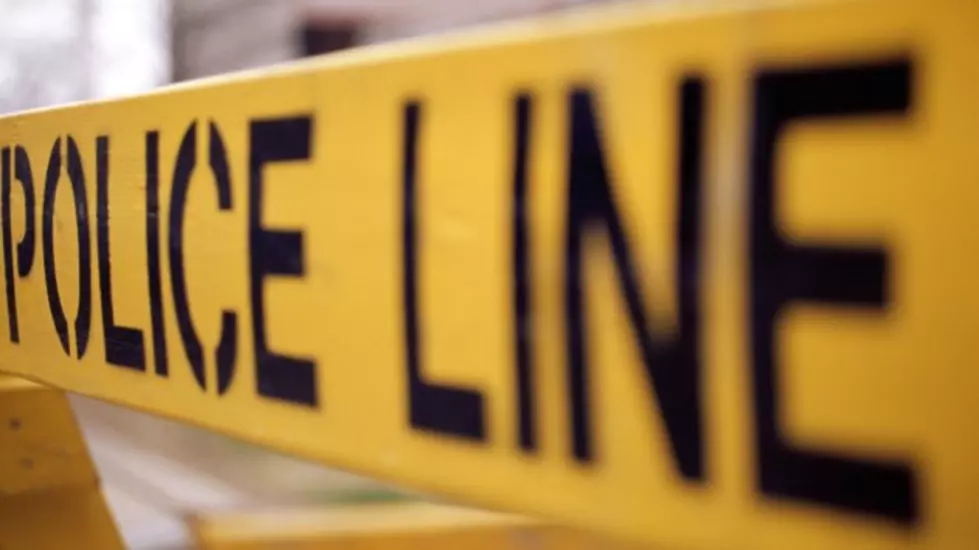 Investigation Into Fort Collins Shootings Continues
Joseph Devenney, Getty Images
FORT COLLINS, Colo. (AP) — Authorities say a man suspected of killing two people, including a Colorado university student, and wounding a third before killing himself is an Air Force staff sergeant.
Fort Collins police identified the gunman Friday as 30-year-old Michael Zamora.
F.E. Warren Air Force Base issued a statement saying that Zamora was a staff sergeant assigned to the base, which is located outside Cheyenne, Wyoming. He was off-duty at the time of the 2 a.m. shooting.
Police say Zamora had socialized with the victims before shooting them outside a Fort Collins apartment complex located blocks from Colorado State University.
Savannah McNeally, a 22-year-old senior arts major at CSU, was killed, as was 26-year-old Tristian Kemp of Destin, Florida.
Police say a female victim is hospitalized with gunshot wounds and is expected to survive. Her name hasn't been released.