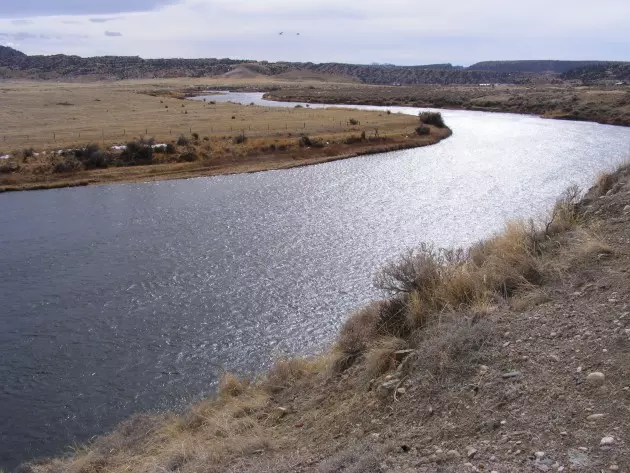 Heavy Metal in Water Could Cost Casper $50 Million
Karen Snyder, K2 Radio
Selenium can break off from a shale formation beneath much of Natrona County and get into groundwater.
High levels can be toxic to humans and wildlife.
Officials work with landowners to reduce selenium levels.
Lisa Ogden of the county conservation district says levels have dropped since the 1990s.
She said the last 15 years of testing show three instances when the North Platte River exceeded the federal selenium limit.
Councilman Charlie Powell said the hope is that levels fall further in 2017.