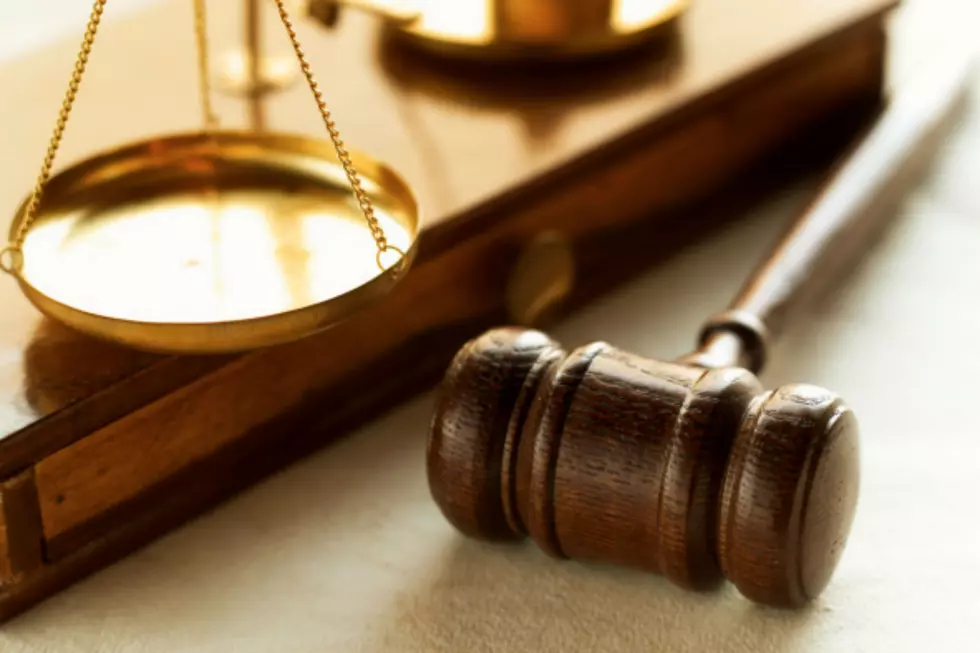 Governor Appoints Judge For Lincoln County
Thinkstock
Gov. Mark Gordon has appointed Gregory S. Corpening as the circuit court judge serving Lincoln County, according to a news release from the governor's office.
"Greg Corpening's long-term dedication to law, public service, and Lincoln County is impressive," Gordon said in the news release. "He brings a deep knowledge of criminal cases and Drug Court Program to the bench, as well as experience handling juvenile and civil proceedings."
Corpening fills the vacancy left by the retirement of Judge Frank Zebre.
He is the deputy Lincoln County Attorney, and the Kemmerer prosecuting attorney.
He also has worked as the prosecuting attorney for Lincoln County, had a private practice, and worked as the attorney for Child Support Services of Wyoming.
Corpening grew up in Saratoga and received his bachelor of science degree in Wildlife Biology from the University of Wyoming, and graduated from the UW College of Law.
He has lived in Kemmerer since 1991 after graduating from law school.
Corpening thanked the governor and the Judicial Nominating Commission.
"I look forward to continuing to serve the citizens of Lincoln County and Wyoming and working hard in this new capacity," he said.