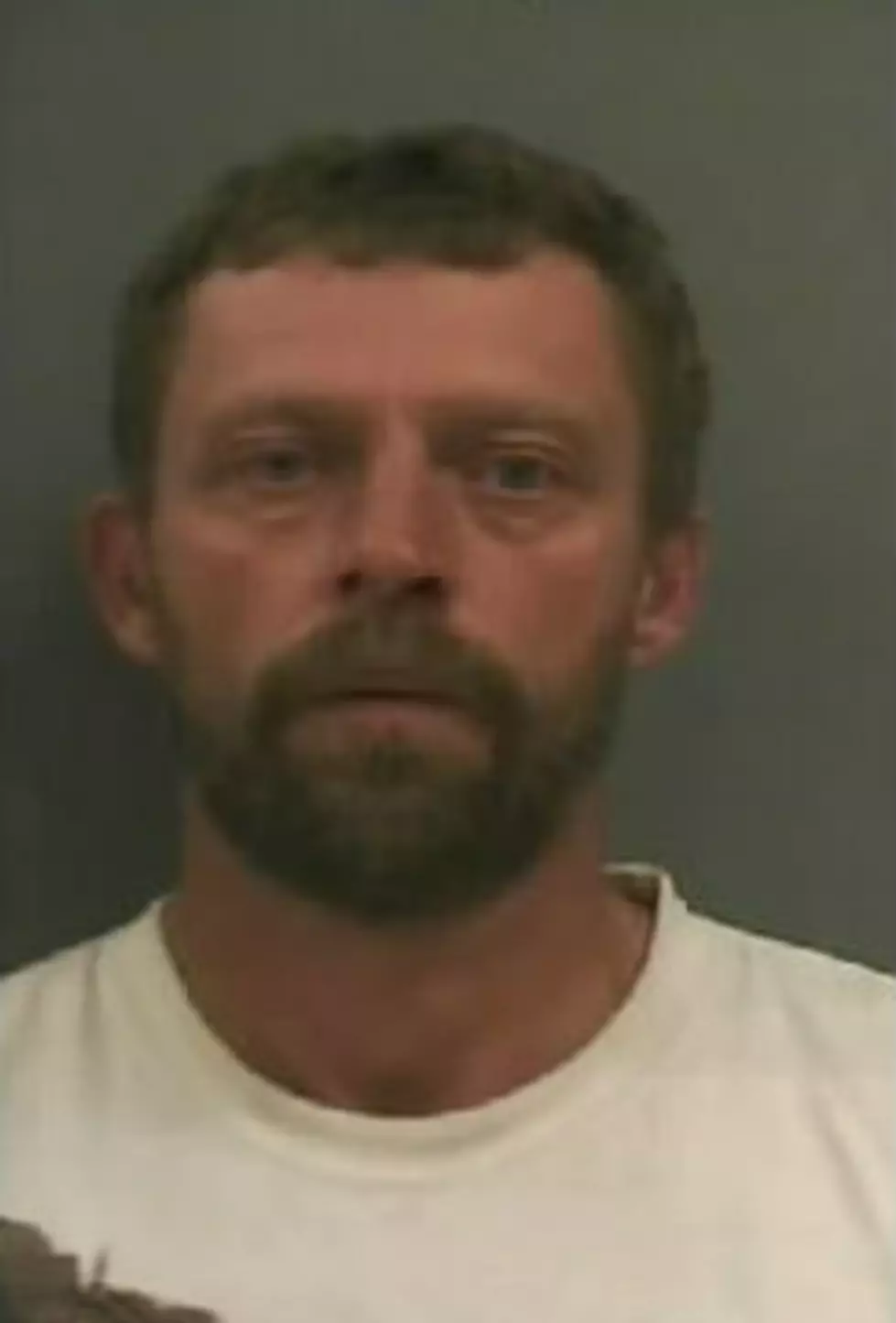 Fugitive Captured in Rock River
Albany County Detention Center
Jothan Laher, 44, was taken into custody and transported to the Albany County Detention Center.  He was arrested on a warrant issued by the Wyoming Board of Parole for failure to register as a sex offender.
There was also a pending warrant in Laramie County for Failure to Register as a Sex Offender and Escape.
In June of 1994, Laher was convicted of third degree sexual assault in Converse County.  He reported to a Cheyenne halfway house when he was released from prison, and in Sept. of this year he was given permission to travel  to Gillette for a funeral.
He never arrived at the funeral and never returned to the halfway house, according to the U.S. Marshals Service.
The Albany County Sheriff's Office learned of Laher's whereabouts in Rock River through an anonymous tip.   He was arrested without incident.