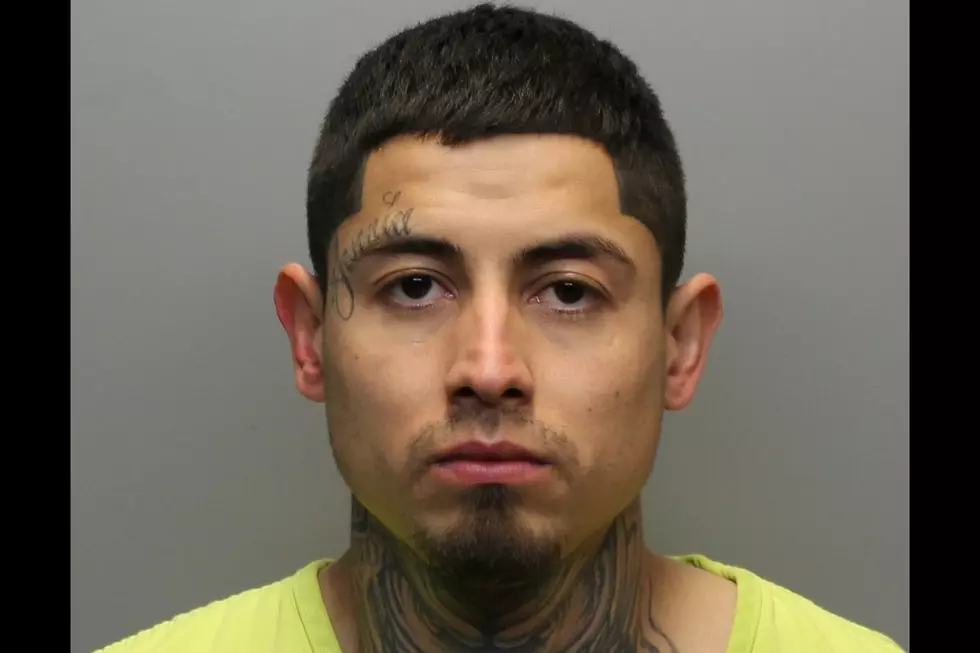 Fort Collins Man Facing First-Degree Murder Charges In Child Death
Larimer County Sheriff's Office
A 27-year-old Fort Collins man is facing first-degree murder charges in connection with the March 24 death of a three-year-old boy.
That's according to a post on the Larimer County Sheriff's Office Facebook page. According to the post, Fort Collins Police were called to an urgent care center on March 24 on a report of a three-year-old boy who was not breathing and was unconscious. Despite lifesaving efforts by the medical staff, the boy was pronounced dead. The Sheriff's Office was contacted because the child lived in an unincorporated area of Larimer County.
At the time it wasn't known if the boy died as the result of a crime or an unknown medical issue. A joint investigation by Fort Collins Police and the Sheriff's Office found that the boy had been assaulted at around 1:30 p.m. on March 24 by his mother's boyfriend after the child had misbehaved inside a Fort Collins business. A relative later took the boy to the urgent care center after noticing the boy was unresponsive. The boyfriend was identified as Jaime Omar Rodriguez (shown in the above photo). According to the post:
Rodriguez was arrested during the initial investigation on March 24 for an outstanding no bond Parole Violation warrant and was booked into the Larimer County Jail. On March 26, Rodriguez was again arrested at the Larimer County Jail on charges of 1st Degree Murder (felony 1) and Child Abuse – Death (felony 2). Bond has not been set on the new charges. 
Five Of The Coldest Days in Wyoming History
Did you know that four of the 10 coldest temperatures ever recorded in the continental United States were here in Wyoming?