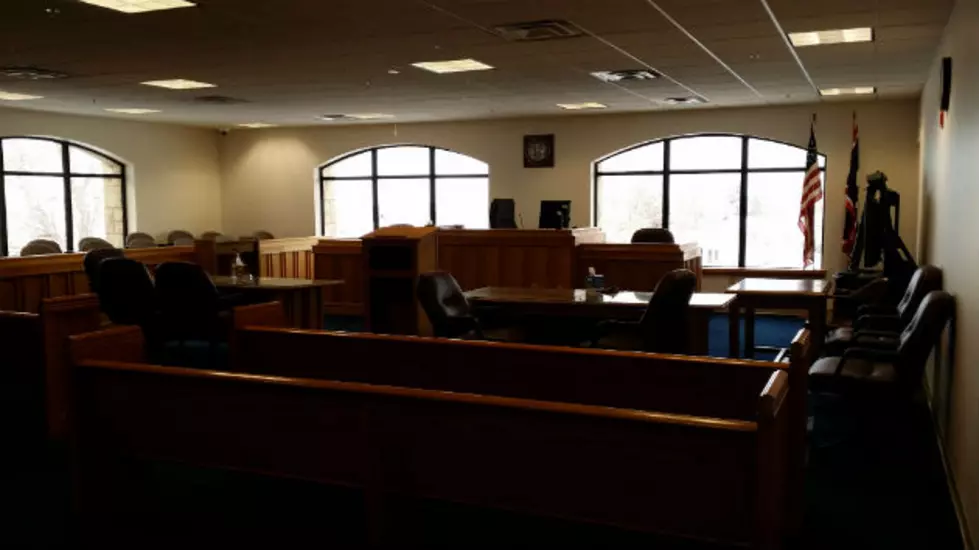 Former Rock River Basketball Coach Accused of Sexual Assault
Eldridge Bell,II/Townsquare Media
Former Rock River Girls basketball coach and P.E. teacher,  Ray Moore is charged with 4 counts of sexual assault of a minor in the third degree.
Moore had his case bound over to district court earlier in the week. He is scheduled to appear for his arraignment hearing April 10.
According the arrest affidavit, Feb. 14, Ray Moore resigned from both of his positions due to allegations of an inappropriate relationship with a 17-year-old female. The affidavit further states that on the same day Ray Moore arrived at the alleged victim's residence and asked her to sign a statement stating nothing sexual took place between Moore and the child. The alleged victim refused to sign, so Moore and her father went to another room to discuss the incident.
Court documents state that according to the female's father, Ray Moore admitted to kissing and holding hands with the minor. The alleged victim stated in the arrest affidavit that she and Moore had sexual relations from November of 2013 to Feb 2014 that took place mostly at his residence.
If convicted, Ray Moore could face 15 years in prison for each count of sexual abuse. Currently, he is free on $25,000 bail and has a court date that will be announced later this week.