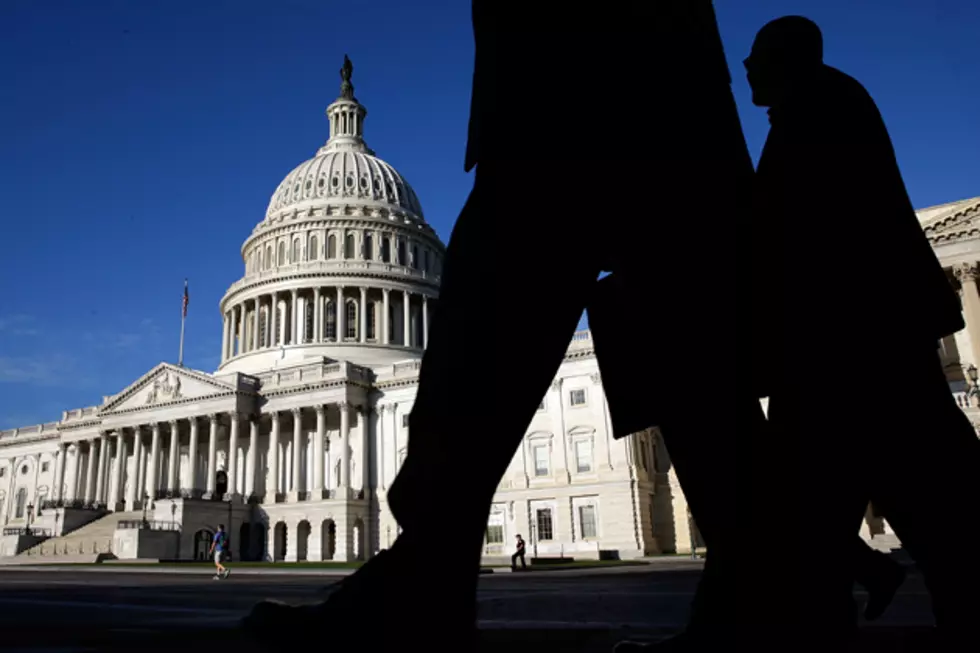 Democrats to Try Again on Overdue $19B Disaster Aid Bill
Win McNamee, Getty Images
WASHINGTON (AP) — House Democrats appear likely to try again to pass a long-overdue $19 billion disaster aid bill that's a top priority for some of President Donald Trump's most loyal allies on Capitol Hill.
A GOP conservative blocked an attempt late last week to pass the measure under fast-track rules, but another abbreviated House session is expected Tuesday afternoon.
Passage of the bill, supported by Trump and top leaders in Congress, is a foregone conclusion. Trying again on Tuesday is a political freebie for Democrats, who went on the attack after Texas freshman GOP Rep. Chip Roy blocked the bill on Friday. Roy had complained about its cost and a move by Democrats to dump Trump's request for $4.5 billion to address the crisis of Central American refugees at the southern border.