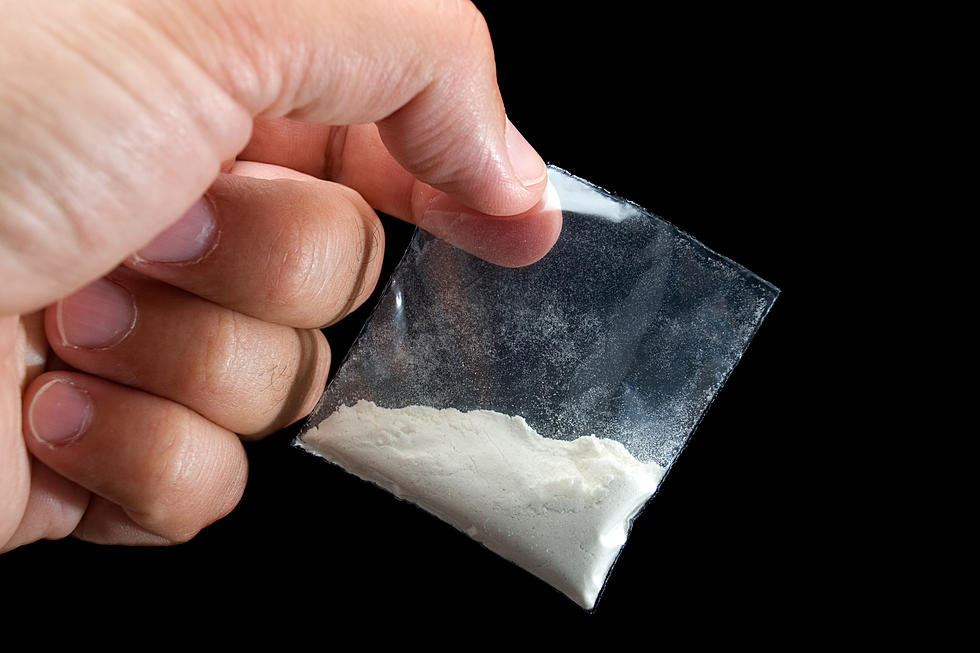 Cheyenne Police to Host Free Drug Awareness Seminar
Thinkstock
To help parents, caregivers, and concerned citizens recognize different types of drugs, drug paraphernalia, and physical symptoms of drug abuse, Cheyenne police will be hosting a free seminar on Jan. 27.
"The goal of this seminar is to provide participants with the knowledge they need to help protect the youth in our community," said Chief Mark Francisco.
"Early recognition leads to early intervention which can prevent addiction," he added.
The hour-long seminar, which will be taught by Officer Josh Hedum and former Chief Brian Kozak, will be held from 6 to 7 p.m. in the community room at the Cheyenne Public Safety Center at 415 W. 18th Street.
For more information, contact Public Information Officer Alex Farkas at (307) 637-6537 or afarkas@cheyennepd.org.
LOOK: 50 famous memes and what they mean
With the infinite number of memes scattered across the internet, it's hard to keep track. Just when you've grasped the meaning of one hilarious meme, it has already become old news and replaced by something equally as enigmatic. Online forums like Tumblr, Twitter, 4chan, and Reddit are responsible for a majority of meme infections, and with the constant posting and sharing, finding the source of an original meme is easier said than done. Stacker hunted through internet resources, pop culture publications, and databases like
Know Your Meme
to find 50 different memes and what they mean. While the almost self-replicating nature of these vague symbols can get exhausting, memes in their essence can also bring people closer together—as long as they have internet access.
ALSO SEE: 30 Most Decade-Defining Memes