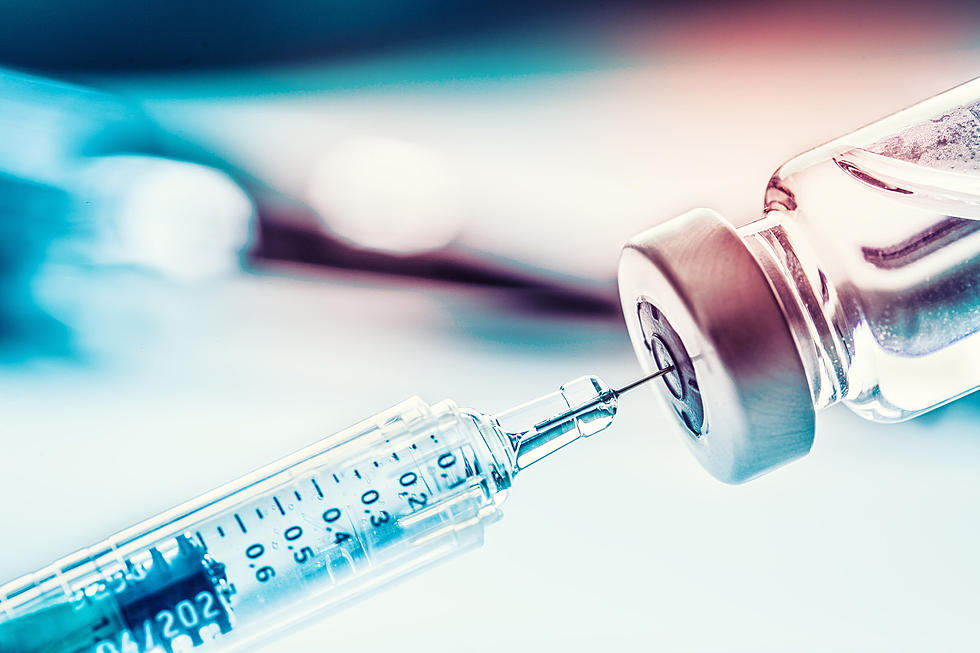 Wyo. Mom Sues for $20M After Daughter Injected With Anthrax Vax
Getty Images
Stephanie Talcott, a Marine veteran, says her daughter, J.T., was mistakenly injected with the anthrax vaccine on Oct. 26, 2016, after going in for a tuberculin test.
J.T., who was 15 years old at the time, had been selected as a Rotary Student ​Exchange Ambassador and was slated to travel to Japan, but was required to have the routine test as a prerequisite.
According to the lawsuit, J.T. had three seizure-like events shortly after receiving the injection and the nurse fessed up to her mistake.
Talcott says J.T., who's now 17, continues to suffer serious problems as a result of the negligent injection, as her medical records and evaluations document.
She's bringing the lawsuit to recover $20 million, or such lower amount as the U.S. District Court of Wyoming, after hearing the evidence, determines to be fair and just.