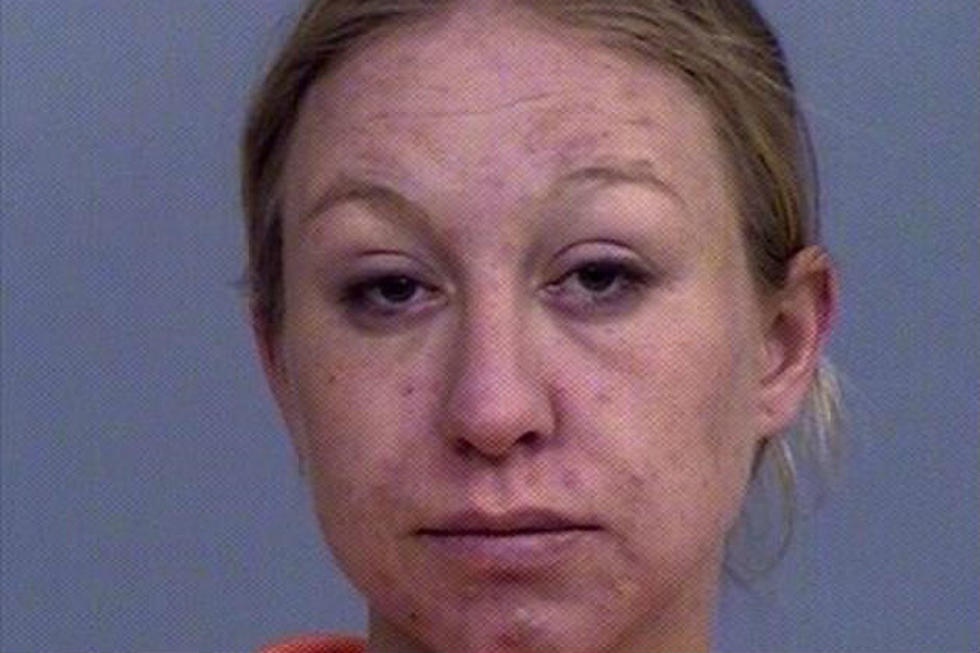 Casper Woman Accused of Using Meth While Pregnant Pleads Not Guilty
Natrona County Detention Center
A woman pleaded not guilty to a felony charge Thursday in Natrona County District Court after giving birth in February to a baby who allegedly had methamphetamine in their system.
Heather Hartman, 32, pleaded not guilty to a single count of child endangerment with methamphetamine. She could face up to five years in prison and a $5,000 fine if convicted.
According to court documents, the investigation began in late February when an agent with the Wyoming Department of Family Services asked a Casper police officer to assist after a doctor at Wyoming Medical Center reported a baby had been born "very" prematurely via emergency C-section.
The baby reportedly had to be taken by life flight to Denver Children's Hospital, where doctors told DFS the baby's blood tested positive for methamphetamine.
In an interview with DFS agents, Hartman allegedly admitted to using methamphetamine while pregnant. She later provided a urine sample which tested positive for meth, according to an affidavit.
Police say the positive urine test on Feb. 24 and the child's birth on Feb. 20 indicate Hartman used meth while she was pregnant.
Hartman's trial date will be set later. She remains free on bond.