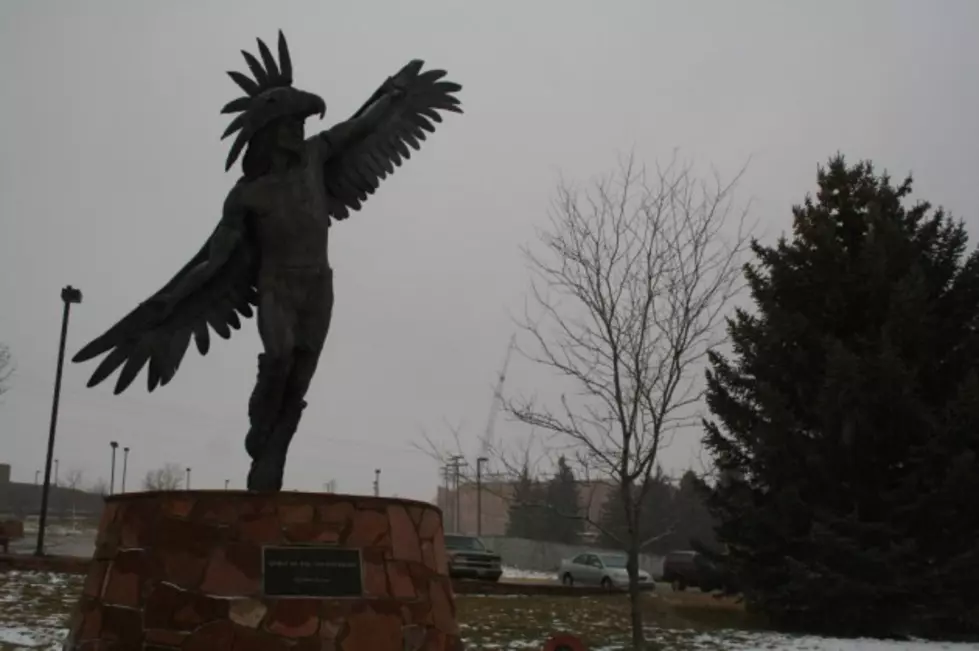 Threat To State Facilities, Schools Deemed Not Credible
Townsquare Media
The threat received by the Wyoming Office of Homeland Security has been vetted and deemed not credible, according to Homeland Security.
Casper College and the Natrona County School District received the announcement from the Office of Homeland Security that it was investigating an anonymous threat to state schools and facilities, college and district spokesmen said.
"At this time, we are taking the necessary precautions in response to the announcement. We will remain in contact with law enforcement until the matter is resolved," Lorenzen said.
The announcement from the Homeland Security Office was vague, and no description was given of the kind of threat, he said. "That's all we know now."
The note was sent by someone calling themselves the Archangel Michael, and listed a huge number of devices planted around the state.
The note, for example, mentions a "MOAB" device, which stands for Massive Ordinance Air Burst, and is only in the possession of the US and Royal Air Forces.
That is no doubt one of the tip offs to Homeland Security that the threat was a hoax.