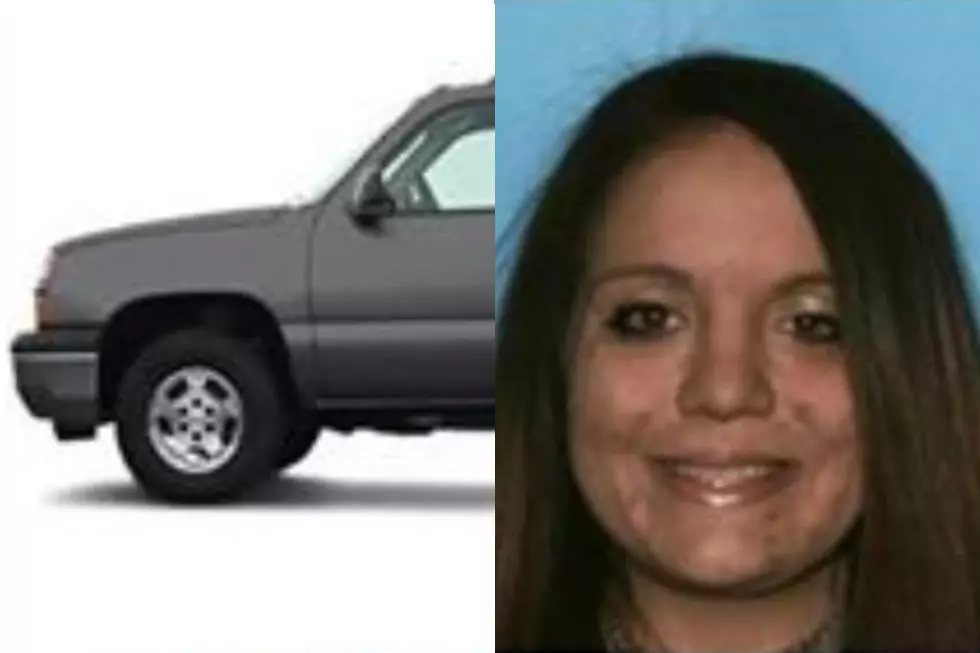 BREAKING: Body of Missing Wyoming Woman Found Tuesday
Sublette County Sheriff's Office via Facebook
Authorities on Tuesday found the body of a Green River woman who was reported missing last month, according to the Sublette County Sheriff's Office.
No foul play is suspected in Corona's death. An autopsy has been scheduled.
That pickup truck was located on a remote, non-traveled road in Fremont County in the Leeds Creek area, Bingham said. The Avalanche had half a tank of gas remaining when it was found, but it was inoperable to the point that it would not have been able to be restarted.
Detectives also found a missing dirt bike, which was last seen in the bed of the pickup when Corona was last sighted. The bike was found on its side in the bed of the pickup truck.
On Monday, searchers started covering the area where the truck was found. Then, on Tuesday, Corona's body was found roughly 1.3 miles away from the truck.
"There was no cell phone coverage in that area making cell phone ping attempts ineffective," Bingham said. While no foul play is suspected, Bingham added, the cause of Corona's death is unknown.
"The Fremont County Sheriff's Office as well as the Sublette County Sheriff's Office wishes to extend our deepest condolences to the friends and family of Miss Corona in this difficult time," Bingham concluded.