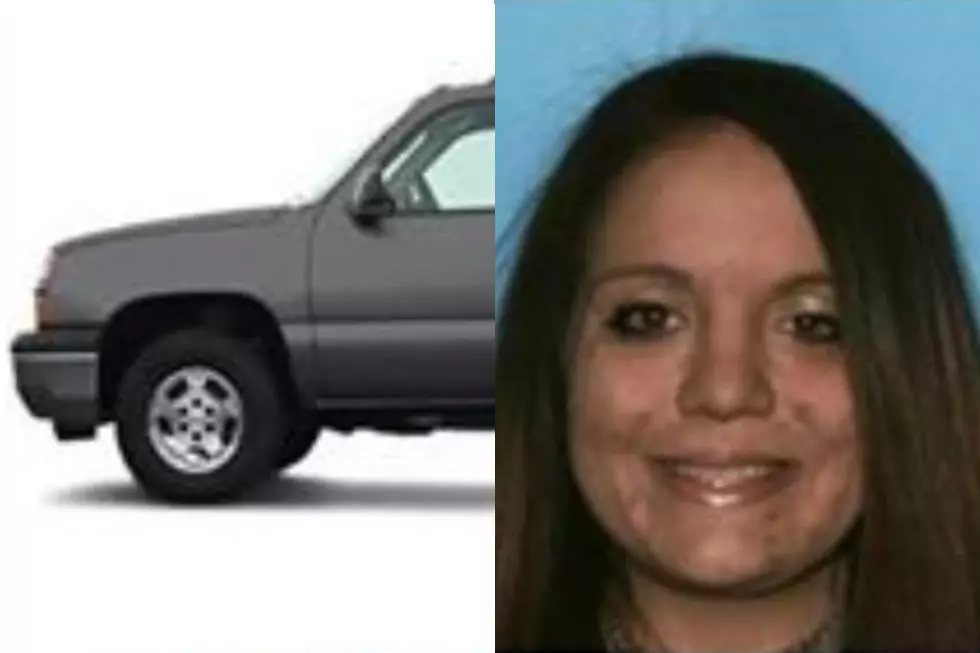 Authorities Suspend Search for Missing Wyoming Woman
Sublette County Sheriff's Office via Facebook
Authorities on Wednesday suspended their search for a missing Wyoming woman who was last seen Saturday.
Aubree Shanae Corona, 28, had been camping with friends in the New Fork Lake area. When she went to run an errand, she became disoriented and ended up on the Dubois side of Union Pass.
Sgt. Travis Bingham said Wednesday that Corona's last reported contact was mid-afternoon Saturday when she texted one of her friends. Corona reportedly said she was lost but got directions from a logger.
Authorities contacted that logger and confirmed that he tried to help Corona find her way back to camp.
The sheriff's office, Bingham added, has received numerous tips from citizens who saw Corona driving on Saturday. The volunteer response to assist in the search has been overwhelming, Bingham said.
Search operations included search and rescue members and helicopters. Despite the extensive effort, searchers found no sign of Corona or the vehicle she was last seen driving.
Corona is still listed as a missing person. She is described as standing 5'8" tall and weighing 194 pounds. She has brown hair and brown eyes.
She was last seen driving a dark grey 2005 Chevrolet Avalanche with a motorcycle in the bed. The truck bears Wyoming registration 4-21717.
Anyone with information on her whereabouts or anyone who has seen her is asked to call the Sublette County Sheriff's Office at 307-367-4378.