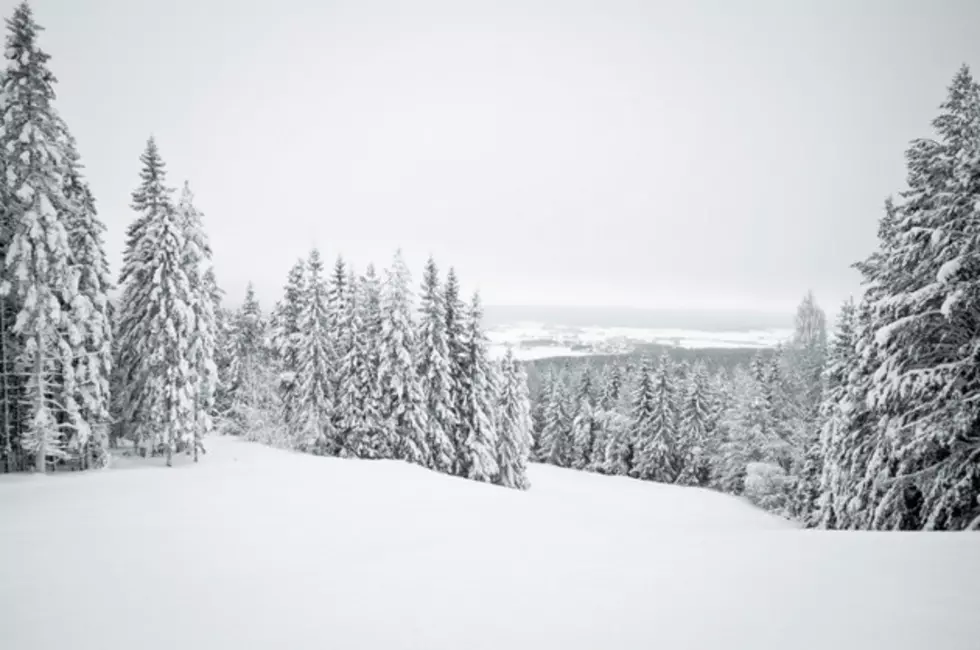 Ingus Bajars
Another winter has come around, and as a result, the deluge of "Coldest Cities" lists have been making their way around the interwebs.
Every year, Wyomingites read these lists, often finding multiple entries from the Equality State. After all, every true Wyomingite knows that the real four seasons are : Almost Winter, Winter, Still Winter, and Road Construction.
The latest ranking of America's Coldest Cities, published by 24/7 Wall St, only has two Wyoming entries. The full list can be found here.
When compiling the list, 24/7 Wall Street took the following factors into account:
Normal Low in Coldest Month
Lowest Temperature on Record
Annual Average Snowfall
Average Wind Speed
Casper is Wyoming's first entry on the list. With a normal low of 13.5 degrees, record low of -41 degrees, annual average snow fall of almost 77 inches, the highly populated city ranks at number 34.
Coming in at number 21 is Sheridan, the only other Wyoming entry on the list. The normal low sits at 13.6 degrees, and the record low is -37 degrees. Sheridan also boasts an annual average snowfall of 73.1 inches, according to this list.
Do you agree with their selections? Which Wyoming cities would you like to have seen?