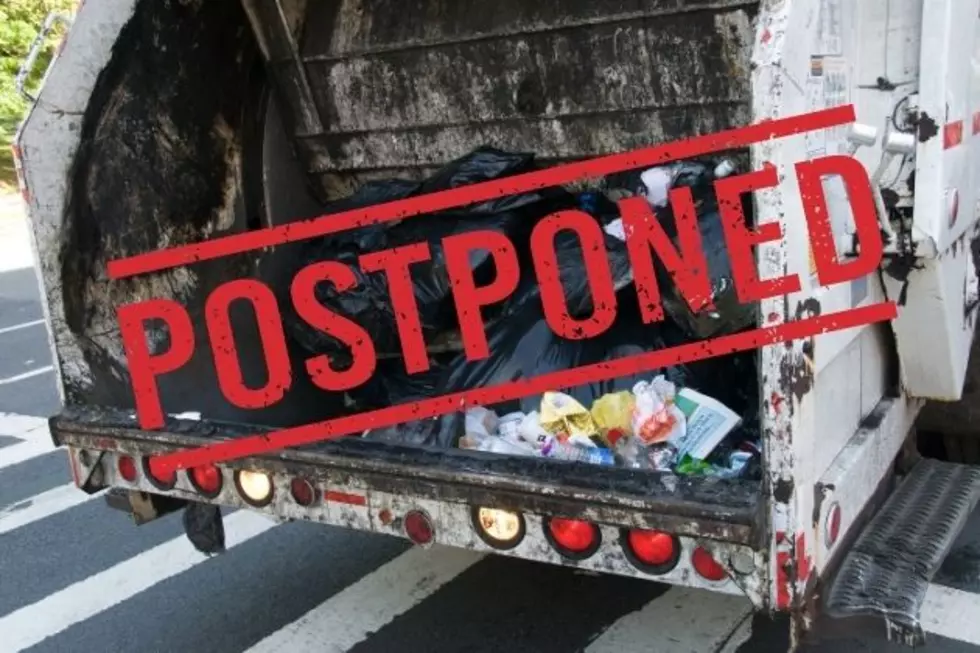 Laramie 2022 Memorial Day Closures, Trash Schedule Announced
Canva Pro
The City of Laramie has announced the altered city schedule for Memorial Day.
City of Laramie Offices - CLOSED
Administrative offices will be closed for the day, with normal operations resuming on Tuesday, May 31.
Laramie Trash Pickups - POSTPONED UNTIL TUESDAY
Trash pickups typically scheduled for Mondays will get picked up on Tuesday. Additionally, the landfill and recycling center will be closed until Tuesday.