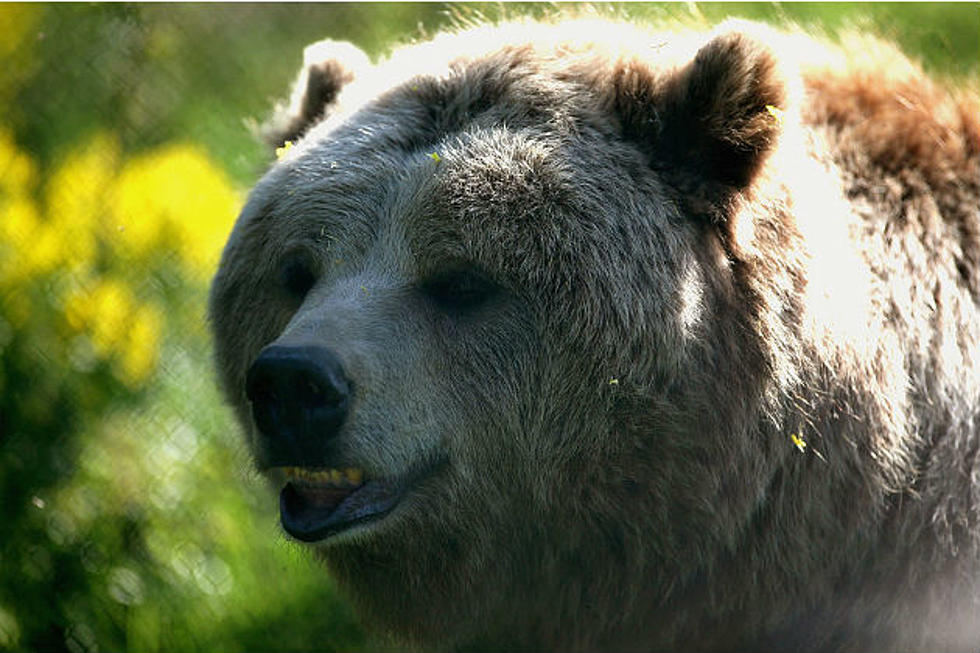 Yellowstone Grizzlies Removed From Threatened Species List
Johannes Simon - Getty Images
HELENA, Mont. (AP) — For the second time in a decade, the U.S. government has removed grizzly bears in the Yellowstone region from the threatened species list.
It will be up to the courts again to decide whether they stay off the list.
The decision by the U.S. Fish and Wildlife Service to remove federal protections from the approximately 700 bears living across 19,000 square miles in Montana, Idaho and Wyoming took effect Monday.
The bears were determined to be a threatened species in 1975.
The U.S. government attempted to lift protections in 2007, when their numbers topped 600, but two federal courts ruled the bears were still threatened.
Wildlife advocates, conservation groups and Native American tribes have already filed notice that they will sue to reinstate the protections.