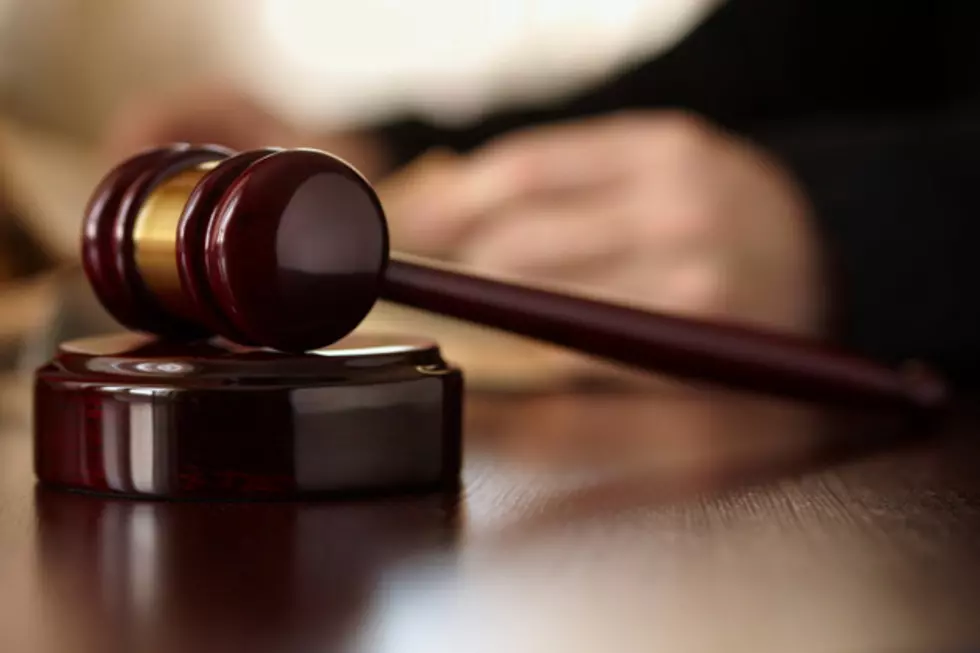 Wyoming Supreme Court Dismisses Attempted Murder Appeal
Kuzma, Thinkstock
CASPER, Wyo. (AP) — A Wyoming man sentenced to 52 years in prison for attempted murder has lost his appeal before the state Supreme Court.
The Wyoming Supreme Court dismissed Clint Webb's appeal on Friday.
Webb was convicted in 2015 of second-degree attempted murder, aggravated assault and property destruction. Police say he rammed his wife's vehicle June 30, 2014, and then tried to run her over as she fled.
Webb argued that prosecutors violated his constitutional rights, but justices disagreed.