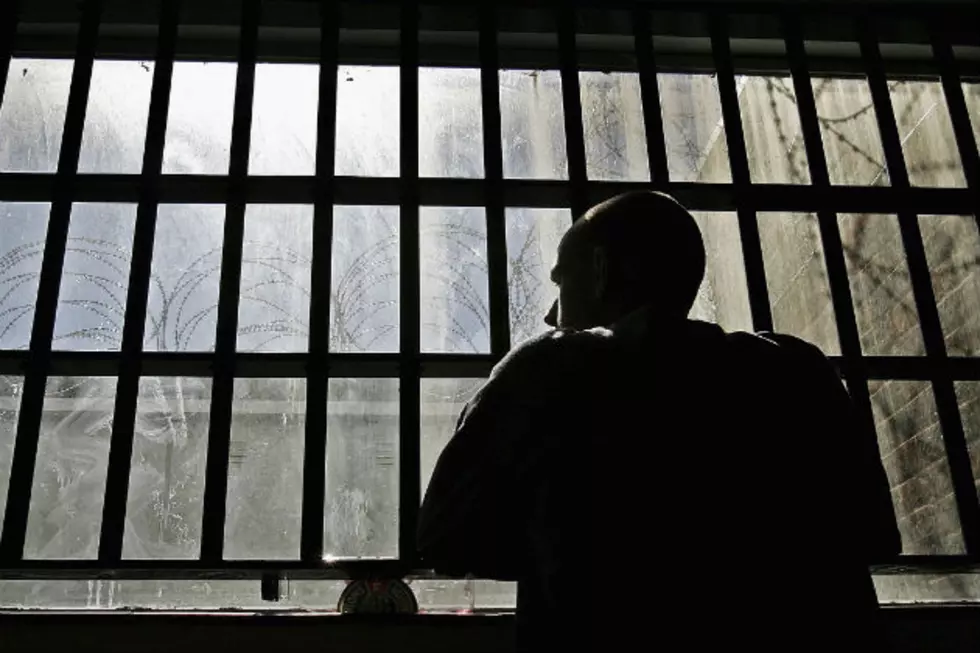 Wyoming Sends 60 State Pen Inmates to Another State
Peter Macdiarmid, Getty Images
RAWLINS, Wyo. (AP) — The state of Wyoming is sending 60 of its state penitentiary inmates to a prison in another state because of overcrowding and other concerns.
State Corrections Department Director Bob Lampert says in a statement that the penitentiary in Rawlins needs space to absorb new inmates coming into the system.
In addition, Lampert says the prison needs flexibility in case repairs of ongoing structural problems at the facility require closing a housing unit.
The Corrections Department has contracts with Wyoming county jails to house low-custody inmates should the need arise. However, Lampert says the 60 inmates being transferred are long-term, high-custody inmates who aren't suitable for temporary housing in county jails.
Lampert declined to identify the prison the inmates are being transferred to, citing security concerns until the move is complete.