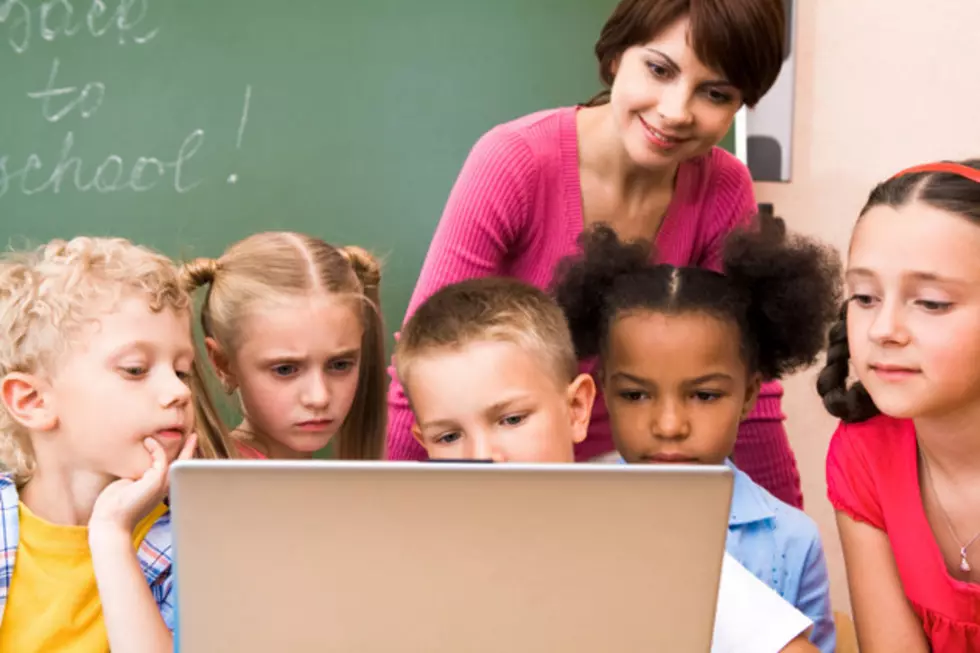 Wyoming SBE Proposes Chapter 29 Rules on Teacher Evaluation
Dmitriy Shironosov
CHEYENNE - The Wyoming State Board of Education moved to begin the formal rulemaking process for Chapter 29 on Teacher Evaluation at its May meeting last Thursday, May 23, in Casper.
"The state board consistently advocated for the legislation that returned control of teacher evaluation to the local level," said Walt Wilcox, chairman of the State Board, after the approval. "Teacher evaluation has been a process that involves local school boards, the Wyoming Department of Education, and ultimately the Wyoming State Board of Education. These rules will provide local educators the opportunity to adopt evaluation and accountability methods that are of most value to helping all teachers refine and continually improve the craft of teaching."
The SBE discussed in detail the support of focused and simplified high-quality social studies standards and specifically around the benchmark topics of civics education. In addition, board members also advocated for benchmark discussions centered on the value of first aid and CPR under the health standards. There is support in having the content committees exploring these topics within the work of these content committees.
The SBE also voted to approve Alternative Schedules for Albany County School District #1, Whiting High School and Rock River Schools; Converse County School District #1 to include all Douglas schools, Dry Creek Elementary, Walker Creek, Shawnee Elementary, White, and Moss Agate; Fremont County School District #2 all schools; Fremont County School District #24 all schools; Johnson County School District #1 Kaycee schools; Lincoln County School District #2 Cokeville schools; Lincoln County School District #2 Star Valley schools; Sweetwater County School District #1 Farson schools; and Weston County School District #7 all schools.
The SBE voted to extend the contract of SBE Coordinator Dr. Thomas Sachse for 2019-20, as well as pay the Wyoming School Board Association membership dues for 2019-20. The board also amended minutes from the March SBE meeting, as well as the Administrative Procedures Parts 2 and 3.
Sachse updated the board on the "Basket of Goods and Services" Task Force work, budget priorities, interim legislative topics, and Administrative Procedures Part 4. The Wyoming Department of Education reported to the board on Chapter 3 Rules of Practice and Procedure and updated the board on the Accreditation Pilot Year, State System of Support, and the 2019 Standards Review Committee.